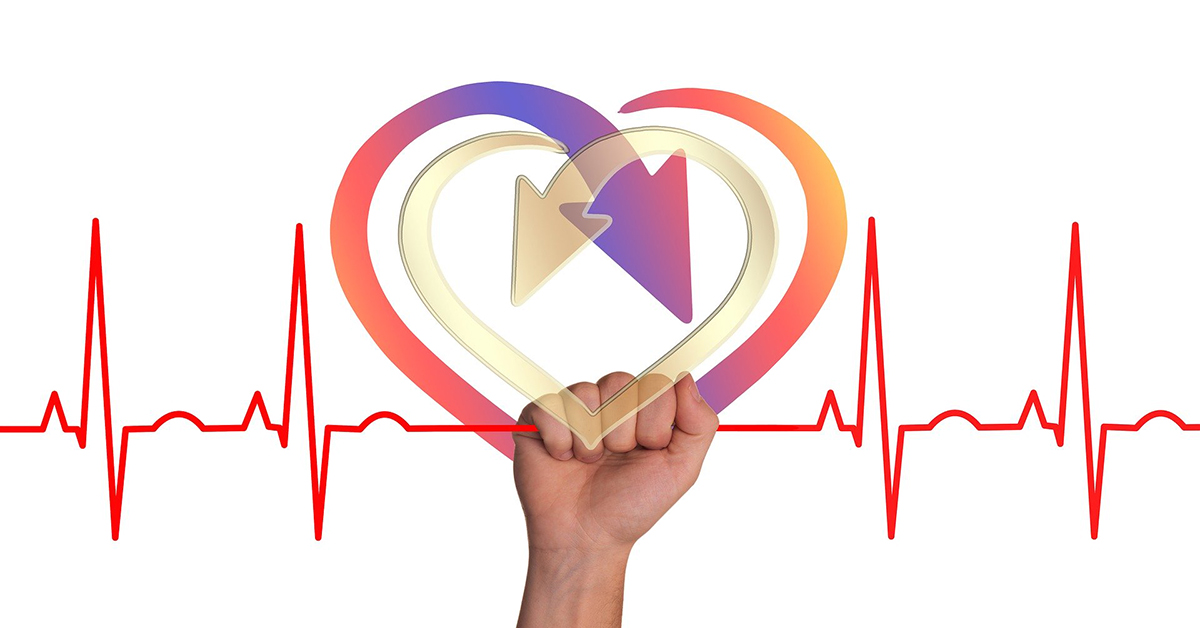 Shelby Brawner, Extension Assistant/Grant Manager
Congratulations to the top three participants in the Cookin' for Healthier Livin' Y'all recipe contest! The 1st, 2nd, and 3rd place winners will receive $100, $50, and $25 Amazon gift cards, respectively.
The recipe contest was open to any individual involved with 4-H. Participants submitted recipes that were both originals and those that were inspired by a published recipe. There were a total of 35 submitted recipes. The judges (FCS and 4-H staff) used a scoring system related to the USDA MyPlate guidelines and entered the recipes into the USDA Supertracker system in order to calculate the nutrition for one serving of the recipe.
1st place winner is Rebekah Hogue in Rutherford County with her Power Punch Yogurt Parfait (pictured). 2nd place winner is Molli Staggs in Hickman County with her Low Carb Chicken and Cheese Quesadillas. 3rd place winner is Waylon McDonald in Hickman County with his Grilled Shrimp with Pine- apple Day La Rice.
Thank you to all who participated! There were lots of great recipes submitted.
Power Punch Yogurt Parfait Recipe
Serves 1
This makes a great healthy snack or breakfast, it is gluten free and vegan.
Ingredients:
1 Made Good chocolate chip granola bar
1/8 cup flax seeds
1/8 cup chia seeds
1/8 cup pumpkin seeds
½ cup blueberries
1 cup of Oikos Triple Zero Greek Yogurt
Directions:
Crush up the granola bar (bar contains 1 serving of veggies plus whole grains).
Mix crushed granola with flax, chia, and pumpkin seeds.
Gently incorporate blueberries to granola mixture.
Add 1 cup of Greek yogurt to a bowl.
Mix granola mixture into yogurt. Enjoy!