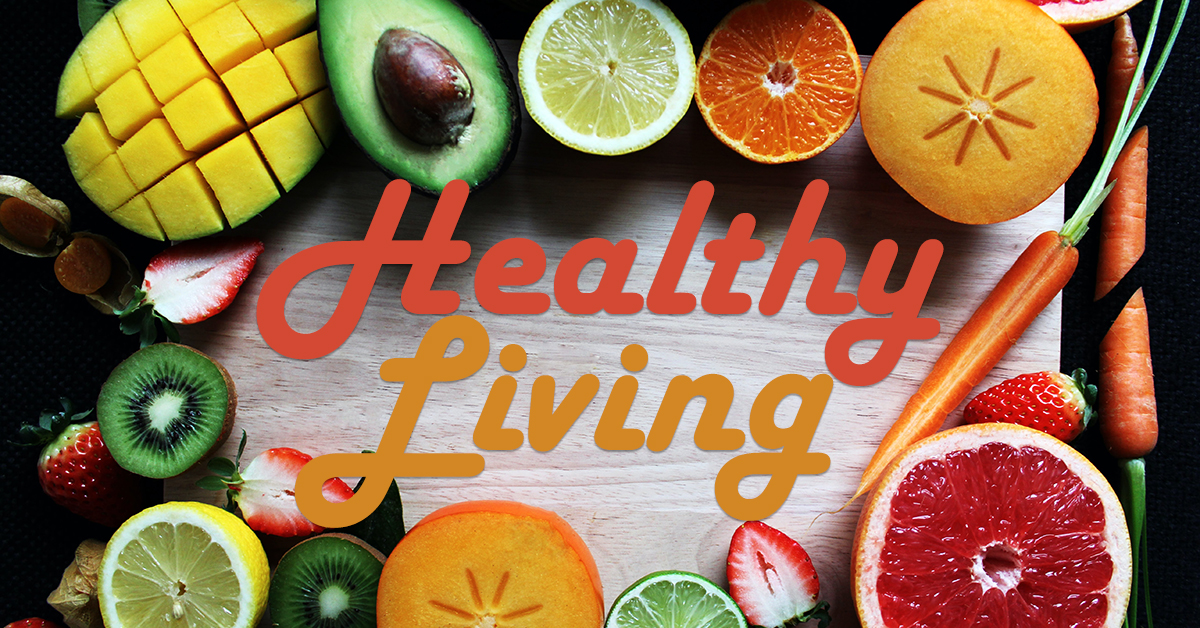 Grade during 2018-2019 – 11th
Years in 4-H – 7
4-H Project – Line and Design and Citizenship
Hobbies – I like to read, write, paint, sew, play basketball, listen to music, and I love being outside in nature. I also enjoy archery and theater.
Favorite Food – Beef Tips
When I grow up – I want to be a Kindergarten teacher.
As a HLA, I'm looking forward to: "I'm really looking forward to meeting new people and being able to share what I know with others."
Importance of living a healthy lifestyle: "I thinks it's important because the healthier you are, you not only become happier, but it also increases your lifespan."