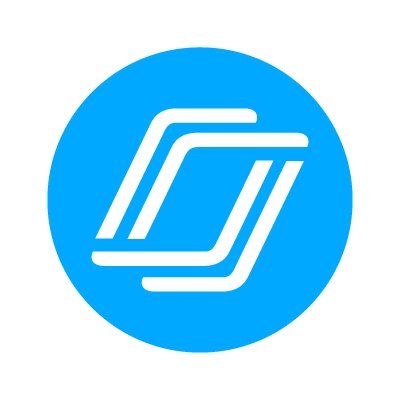 Jennifer Richards, Associate Professor and Curriculum Specialist
Trudi Neubeck
Nearpod Think Tank
Come join the Nearpod Think-Tank July 27-29 at a location near YOU!
What is Nearpod, you ask? It's an interactive approach to making lessons for synchronous and asynchronous audiences. You can include games, activities, photos, videos, almost anything you can imagine!
The Nearpod Think Tank will be presenting a one-day workshop in each region July 27-29. This training is designed for Nearpod users on all levels from beginners to experts. The workshop will be held in each region from 9:00 a.m. – 4:00 p.m.
July 27     Western Region at WRO
July 28     Central Region at Davidson County
July 29     Eastern Region on the Ag Campus 
Be sure to register in SUPER by July 16.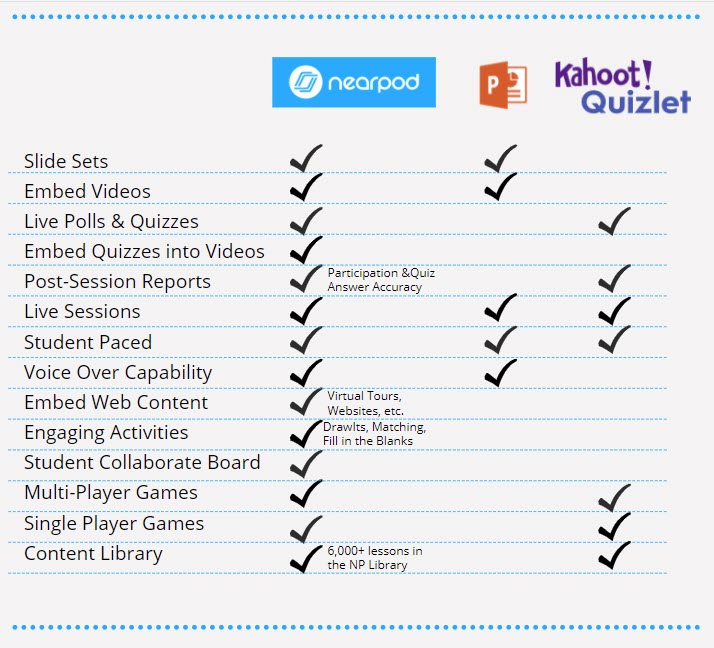 Nearpod is a F-U-N and Interactive virtual program delivery tool that agents and program assistants can use in F2F or virtual clubs, training judging teams, in-person interactive programming, volunteer training and even by sending 4-H via online lesson to the school for curriculum enhancement!
If you are an agent or program assistant and don't have a user account, you may request one using this survey link.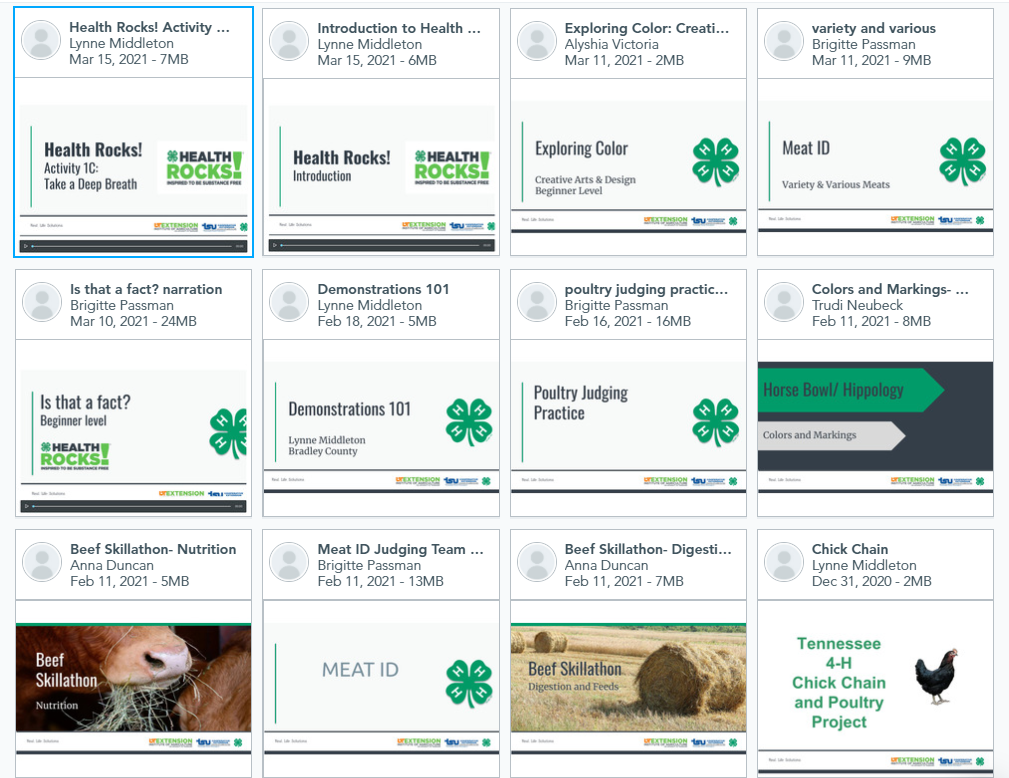 How would you use Nearpod? You can use Nearpod in a variety of ways from virtual clubs, training judging teams, in-person programming, volunteer training, etc. The sky is the limit.  Best of all, there is a school library with lessons ready to use! Want to see Nearpod in action? Try out a lesson from the school library!
Horse Colors & Markings
Wildlife Judging: Wetland Species
Beef Skill-a-thon
Exploring Color
Introduction to Health Rocks!