Self-Care Tips for Heart Health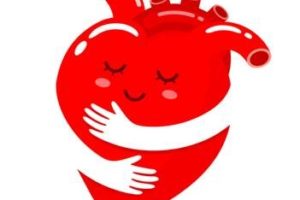 Heart disease is a leading cause of death in the United States, but there's a lot you can do to prevent it.
Taking time to care for your heart can be challenging as you go about daily life. But it's easier than you
think to show your heart the love it deserves each day. Small acts of self-care, like taking walks, getting
quality sleep, and cooking healthy meals, help your heart. Research shows that self-care can help you
keep your blood pressure in a healthy range and reduce your risk of heart disease and stroke.