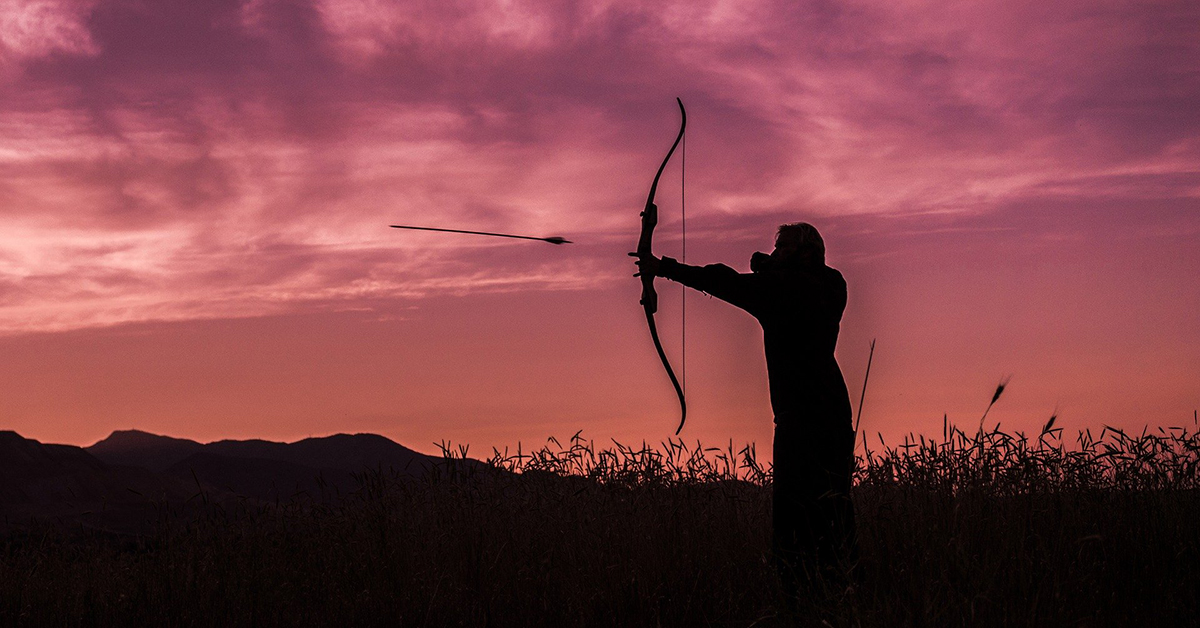 Daniel Sarver, Extension Specialist
The State 4-H Shooting Sports Invitational was held on October 20, 2018 at Ridley 4-H Center, and Maury County Gun Club in Columbia, TN. This event is a qualifier for the National 4-H Shooting Sports Championships in Grand Island, NE, June 23-28, 2019.
Champions Division Winners are:
Dawsen Arms (1st), Compound Archery, Putnam County; and Will Rea (1st), Shotgun, Weakley County
Air Rifle Winners are:
Jacob Wade (1st), Bedford County
Chance Phillips (2nd), Bedford County
Seth Speck (3rd), White County
Jacob Speck (4th), White County
Xander Thornton (5th), Dickson County
JuliAnn Jouben (6th), Rhea County
Compound Archery Winners are:
Wyatt Burtts (1st), Moore County
Emily Armstrong (2nd), Putnam County
Meghan Dodd (3rd), Moore County
Austin Archer (4th), Putnam County
Gus Burtts (5th), Moore County
Riley Young (6th), Rhea County
Blake Shepherd (7th), Putnam County
Andy Davis (8th), Hawkins County
Jonathan Jouben (9th), Rhea County
Caroline Bonner (10th), Lincoln County
Recurve Archery Winners are:
Lexie Statton (1st), Williamson County
Kyeler Penick (2nd), Weakley County
Austin Parker (3rd), Sumner County
Hunter Tuttle (4th), Sumner County
Jordan Ossman (5th), Hamilton County
Ethan Simpson (6th), Sumner County
Abby Burton (7th), Sumner County.
Shotgun Winners are:
Jaxon Mercer (1st), Maury County
Michael Sisk (2nd), Moore County
Cole Prince (3rd), Monroe County
John Crutcher (4th), Maury County
Chase LaForest (5th), Maury County
Seth Swinea (6th), Wayne County
Jack Wright (7th), Clay County; William Rice (8th), Tipton County
Zach Emmons (9th), Henderson County
Garrett Clowes (10th), Tipton County
Visit the 4-H Shooting website for winners pictures and a complete list of scores.