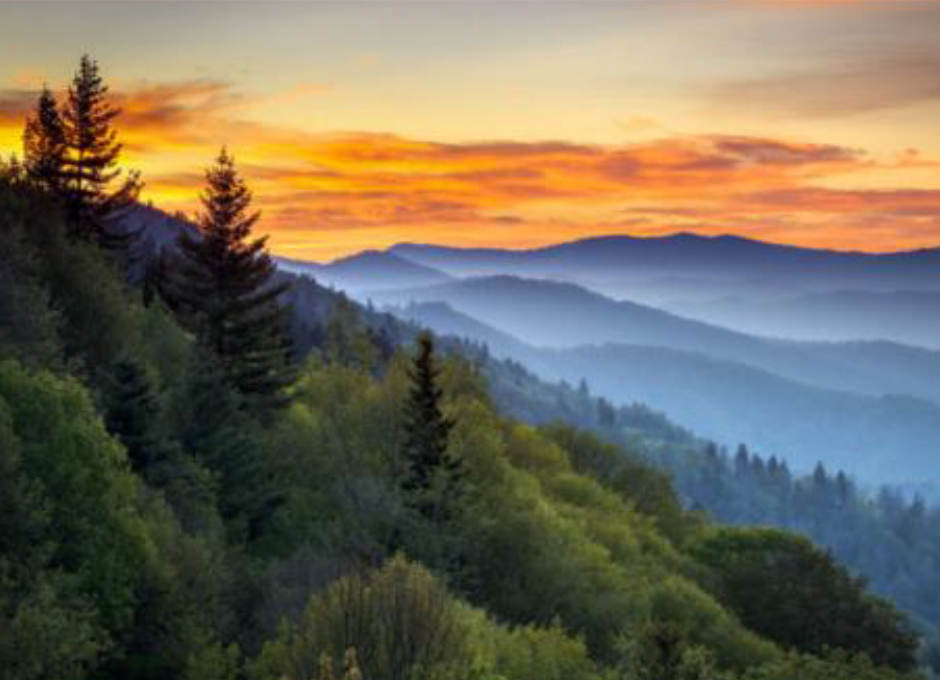 April 11-13, Gatlinburg, TN
Tennessee 4-H is currently hosting the biannual conference that provides professional development to regional and state staff members that will grow and further develop our pro- gram. The two and a half day conference began with a welcome from Dr. Robert Burns, Dean and Professor of UT Extension and Mayor Mike Werner, mayor of Gatlinburg.
The ninety conference attendees enjoyed an opening event at Smokey Mountain Adventures and also the Magic of Stephen the magician. The conference provided eighteen sessions to choose from, poster sessions, large group sessions and plenty of time to network and gather ideas from other states.
Local 4-H members from Sevier and Blount Counties participated in the conference by presiding, leading the pledges, thoughts for the day and singing the national anthem. Oakley Perry represent- ed TN Collegiate 4-H by presiding at the closing session. The event was sponsored by National 4-H Council and the Tennessee 4-H Foundation.