The 4-H Dairy Program is part of the 4-H Animal Science Program. The 4-H Animal Science Program offers Tennessee youth valuable educational opportunities through raising, exhibiting, and judging livestock and horses. 4-H Animal Science participants are challenged with real-life issues as they learn responsibility through raising, showing, and judging horses and livestock. Species included in the 4-H Livestock and Horse programs include beef, dairy, goat, horse, poultry, sheep, and swine.
County Dairy Promotion Contest
Sponsored by the Southeast United Dairy Industry Association (SUDIA), the County Dairy Promotion Contest provides opportunities for 4-H members to build skills in project areas such as communications, leadership/citizenship, consumer science, health/fitness, dairy foods, and food/nutrition.
Dairy Poster Contest
4-H'ers get to show off their artistic talents in this annual contest sponsored by the Southeast United Dairy Industry Association (SUDIA).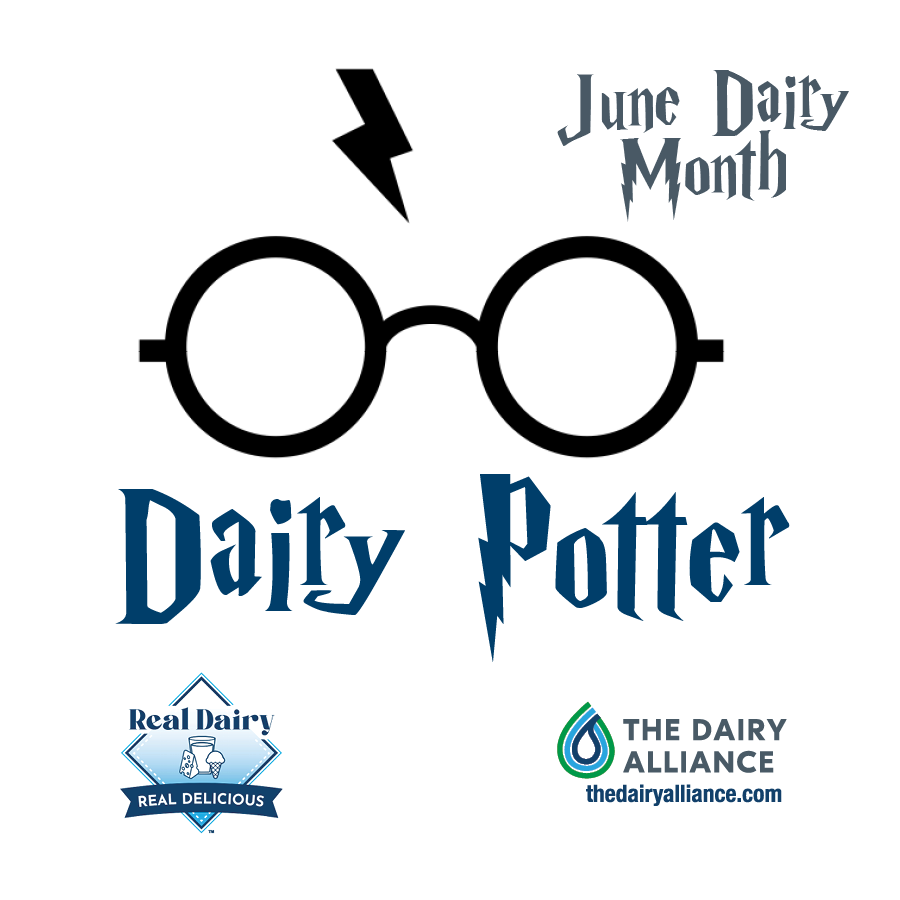 Poster size: 14″ x 22″
Grades: 4th – 12th
Theme of the poster: "Dairy Potter"
Deadline: Posters must be postmarked by April 23, 2021 and sent in a flat container to:

Denise Jones
Dairy Alliance
P.O. Box 77
Loretto, KY 40037


There will be one "Best Use of Theme" winner per county. The county 4-H agent will be responsible for determining the county winner and submitting the poster for state judging. Past first-place state winners are ineligible to win state prizes again.

On the back of the poster, include the following information:

Number of posters entered in your local contest

Child's T-shirt size (if known)
Name, address, and telephone number of winner
Agent's name, county, and telephone number


Judges will be selected by ADA of Tennessee. Posters will be returned to the state 4-H office. "Best Use of Theme" winning posters will be displayed at various places throughout the fall and will be returned to the state 4-H office at the end of the year.

State winners will be announced after judging is completed. 

County winner: T-shirt

State Winner:

First place – $550
Second place – $300
Third place – $200
Dairy Quiz Bowl
An exciting, competitive activity designed to test 4-H'ers' knowledge of dairy cattle and the dairy industry. The Dairy Quiz Bowl event is held in conjunction with the June Dairy Month Kick-Off luncheon.
Additional Resources
Follow the links below to find some great online resources for your project. Surf around and see what you can learn!
Service Project Ideas
Conduct a demonstration about the care of a dairy animal for younger children.
Encourage people to consume dairy products for better health.
Sponsor a dairy farm tour or trip to a dairy plant.