---
4-H is a youth development program of the University of Tennessee and Tennessee State University. 4-H develops youth to thrive and to "make the best better." Youth participate in 4-H through clubs, special interest groups, after-school programs, camps, and many other methods. 4-H youth "learn by doing" through hands-on activities, starting in their own communities, and reaching far beyond; while empowering them to develop and strengthen valuable life skills.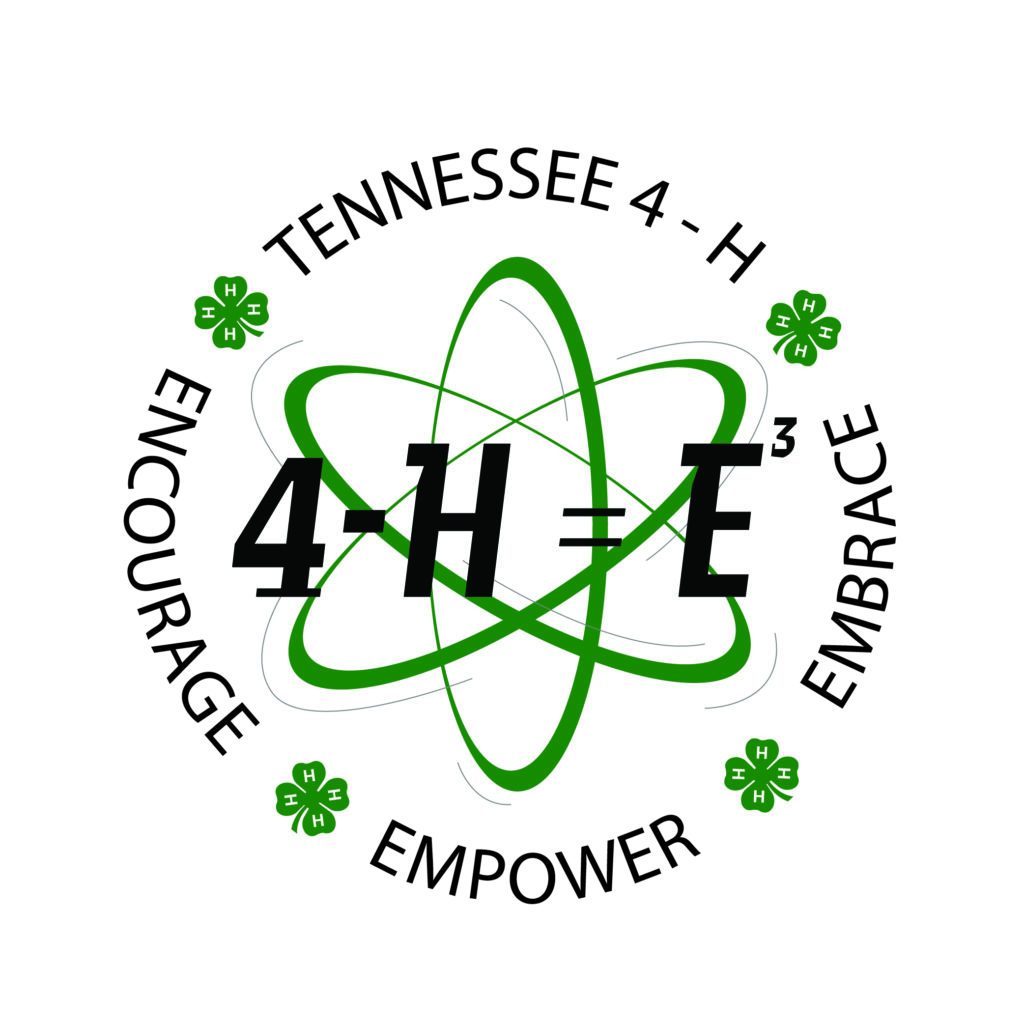 What interests you?
Expand content up
Interested in animals? Creative design? Citizenship? Camps? Whatever your interests, 4-H has something for you.
Volunteer
Expand content up
Want to impact the lives of today's youth and tomorrow's leaders? Volunteer with 4-H to make a difference in the lives of Tennessee youth.

Contact your county Extension office to learn about the 4-H clubs in your community.
Tennessee 4-H Ideas Newsletter