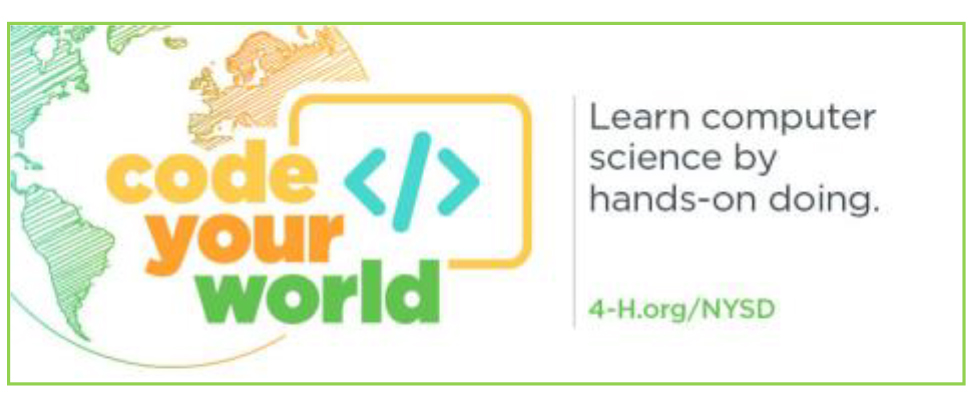 Daniel Sarver, Extension Specialist
Are you prepared? Check out the latest news regarding 4-H National Youth Science Day.
This latest news edition highlights a "how-to" video, which is a sneak peek at this year's 4-H NYSD challenge. In addition, you can learn what moms and bloggers have to say about the 2018 4-H NYSD challenge.
4-H NYSD 2018 is co-developed by Google and West Virginia University Extension Service. And don't forget – this year you can plan NYSD events any time throughout the month of October!