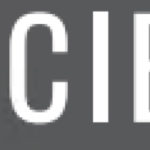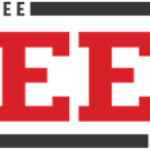 Murfreesboro, Tenn., (Oct. 7, 2020) – Tennessee Beef Industry Council is proud to announce that Tipton County 4-H Club in western Tennessee, has won the 2020 Tennessee All-Star Beef Backer…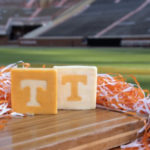 Daniel Sarver, Extension Specialist The State 4-H Dairy Products Judging contest was held in Murfreesboro at the Rutherford County Ex- tension Office on October 17, 2020. The contest is sponsored…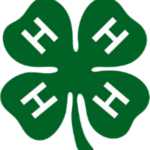 Justin Crowe, 4-H Youth Development Director and State Leader Today, I am excited to hear from one of our state 4-H council members, Carlin Cochran of Hickman County who is…
Congratulations and a big THANK YOU to all of the 4-H Dairy Chairpersons who participated in the Southeast Dairy's June Dairy Month Promotion!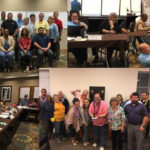 Dwight Loveday, Interim Assistant Dean & Department Head This week the state and regional 4-H staff met in Murfreesboro for a leadership retreat. This retreat is focused on identifying the…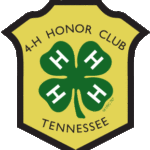 Justin Crowe, Extension Specialist We believe Honor Club is a good measure of a quality teen pro- gram. A county cannot have Honor Club members if there are not a…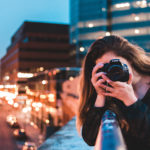 Photo Search Contest is a great activity for youth to share and show skills learned in photography. New procedures are in place for the 2018 Photo Search Contest.