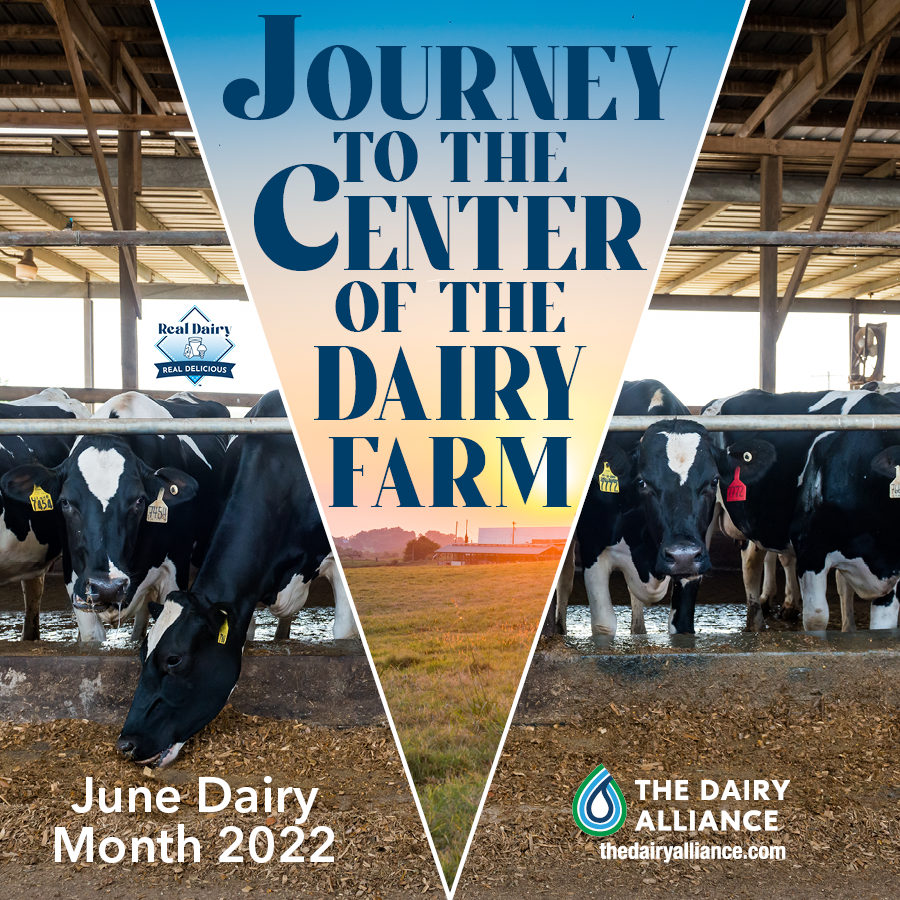 Jamie Harris, Extension Specialist Thank you to all the counties that participated in the June Dairy Month Poster contest. Due to your hard work and dedication, 520 posters were created across 22counties!…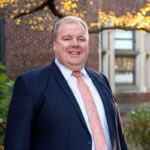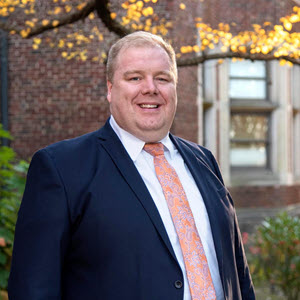 Justin Crowe, 4-H Director and State Program Leader Last week UT and TSU administration had the opportunity to sit down with representatives from all of the professional associations. These agents…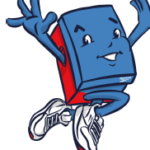 Practicing gratitude is an important piece of mindfulness. Gratitude helps us tap into positive emotions and experiences, improves our health, helps us
overcome adversity, and builds strong relationships. This week we challenge you to write down three things every day that you are grateful for. At the end of the week, review your list and consider sharing it with a friend or family member. How did it make you feel to be grateful every day?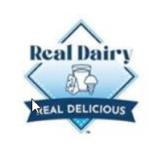 Welcome to the Wizarding World of Dairy Potter! The Southeast United Dairy Industry Association (SUDIA) announced the theme for the 2021 4-H Dairy Poster Contest and yes, I got a little excited when I saw the Harry Potter-themed title! 4-H members are going to love designing a dairy poster with this theme.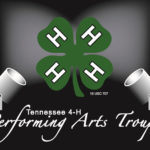 Due to low registration numbers, the in-person auditions for the Performing Arts Troupe have been cancelled.
Virtual submissions will still be accepted through the registration link and deadline information was sent to agents in an email dated 5/13 from Daniel Collins.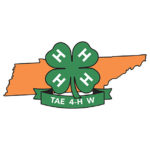 State winners in the Tennessee Association of Extension 4-H Workers communication and specialty awards programs were recently announced during a Zoom awards ceremony held on Wednesday, May 5.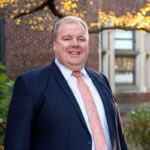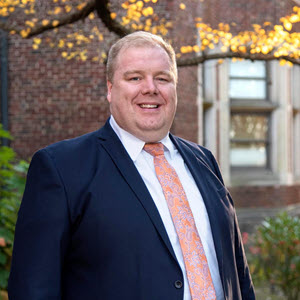 I had the opportunity to visit with members of the state 4-H staff in Louisiana last week. While there, one of the highlights was visiting the Louisiana 4-H state museum, located in Avoyelles Parish in central Louisiana. This museum highlighted not only 4-H history in Louisiana but also told the story of agriculture in the state.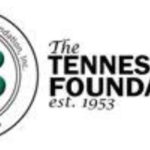 The Tennessee 4-H Foundation has posted the 1st quarter payouts to the associated expense accounts. You can check the balance of your accounts at any time by visiting www.tn4hfoundation.org