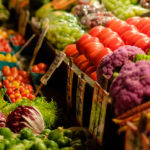 Health Benefits from Vegetables: Golden Beets, Corn, Summer Squash, Yellow Pepper, & Yellow Potatoes.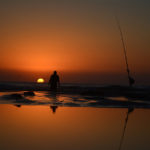 Steve Sutton, Assistant Director Tennessee 4-H Foundation During this time of great need in our communities, we would do well to remember the 4-H pledge. As 4‑H members and alumni…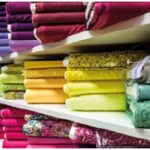 Jennifer Richards The Clothing and Textiles Beginner Level Project Area Guide (W885) is published! You can find it in the Marketing & Communications Publication Catalog and on the Clothing and…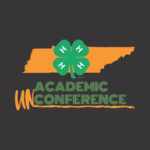 Junior High Academic "UN-Conference" to Take Place of Traditional Face-to-Face Event Lori Gallimore, Extension Specialist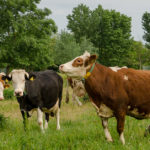 Dwight Loveday, Interim Director and Statewide 4-H Program Leader There are numerous re- search articles that sup- port life skill development by participating in animal projects. Some of the documented life…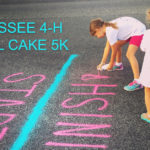 Tennessee 4-H Funnel Cake 5K
Tennessee State Fairgrounds
500 Wedgewood Ave.
Nashville, TN 37203 ! 9:00 a.m.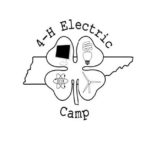 Daniel Sarver, Extension Specialist We are approaching the time of year when State Teen Leader Applications for Electric Camp are becoming due to your Regional Office. We know that you…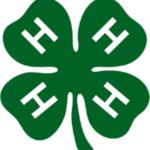 Justin Crowe, Extension Specialist As we are winding down the school year, for those graduating, there is an opportunity to stay active in 4-H even beyond high school. At UTK…