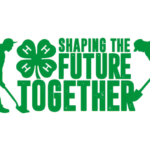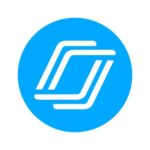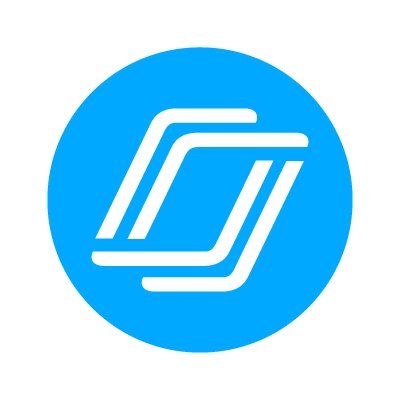 Lynne Middleton, Interim 4-H Curriculum Specialist There are two time-stamped webinar recordings that have been made available that cover a range of topics for a more effective use of Nearpod.…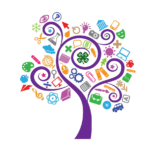 Lynne Middleton, Interim State 4-H Curriculum Specialist Passport Adventures with 4-H–A trip around the world learning STEM As summertime is around the corner and headed straight for us, day camps…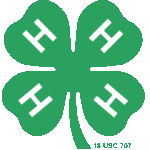 The 2021 Tennessee 4-H Project Achievement Day winners were announced in late July at Tennessee 4-H Roundup and All Star Conference and have been posted on the Tennessee 4-H website. These 4-H'ers competed alongside approximately 150 other 4-H members across the state in e-portfolio competition and then interviews to receive top honors. Level I winners received Horizon awards and the opportunity to receive a $500 college scholarship. Level Ii winners received silver bowls, a trip to National 4-H Congress in November and college scholarships.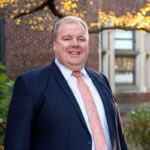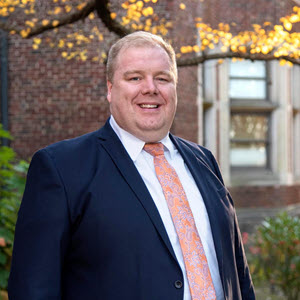 Justin Crowe, 4-H Director and State Program Leader Last week I highlighted Tennessee 4-H Congress but so much more happened after last week's edition of Ideas was published. On Monday,…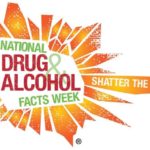 The National Drug and Alcohol Facts Week marks its 11th anniversary March 22-28, 2021, encouraging communities around the country to Shatter the Myths about substance use and addiction. NDAFW is a joint initiative of the National Institute of Drug Abuse (NIDA) and the National Institute of Alcohol Abuse and Alcoholism (NIAAA), which are both part of the National Institutes of Health (NIH). NDAFW is an annual, week-long observance in which local educational events link teens with science-based facts about drugs and alcohol.