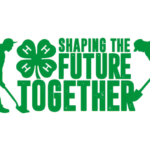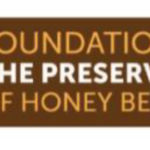 Daneil Sarver, Extension Specialist The Beekeeping Essay Contest allows 4-H members to use their writing and research skills in developing an essay on a beekeeping-related topic. Cash awards are available to…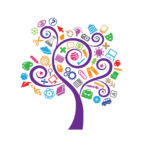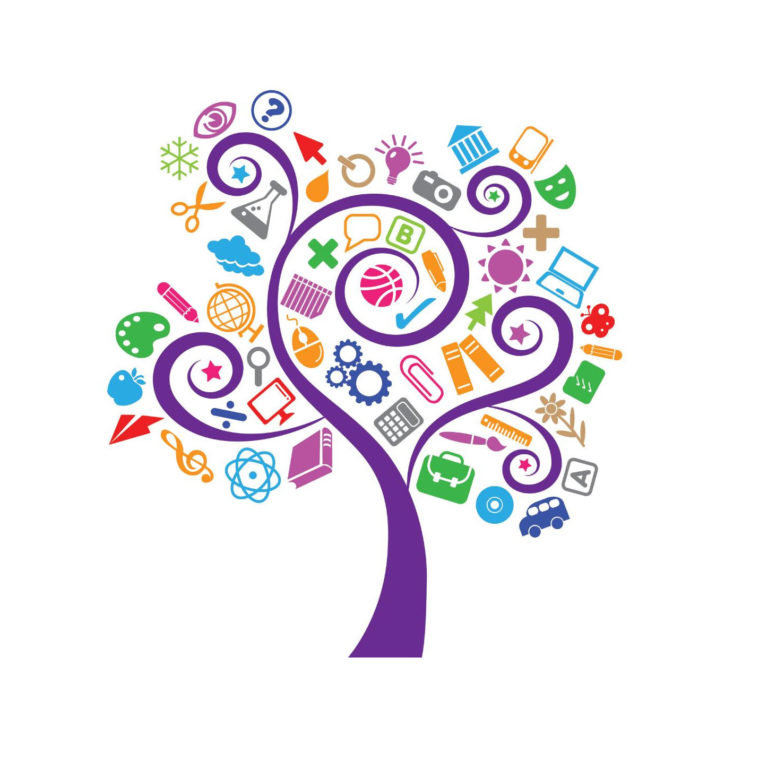 Lynne Middleton, Interim State 4-H Curriculum Specialist STEM (Science, Technology, Engineering, and Math) programs are more in demand than ever before! Teachers, 4-H members, agents, and volunteers are constantly asking…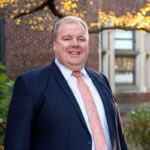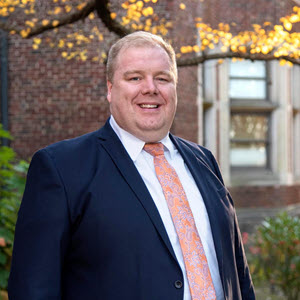 Justin Crowe, 4-H Director and State Program Leader Hello from Murfreesboro. We are right in the middle of the Tennessee 4-H Congress where we are celebrating our seventy-fifth event this…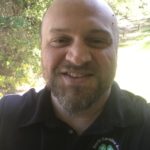 Justin Crowe, 4-H Director and State Program Leader I am excited to share that our search for the position of Extension Specialist focused on 4-H STEM and camping has concluded,…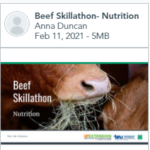 The Nearpod Sandbox was created as an informal small group space for you to either join to learn more about Nearpod or take a test drive before you lead a group.
Two new sandbox times are available: 3/24 and 3/9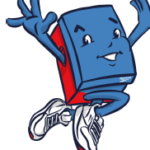 Engineering is about bringing ideas to life. This week we challenge you to build your own obstacle course within your classroom or at home. Run through your obstacle course for at least 10 minutes each day, making sure to modify the course every day to see what you can do to improve it or how you can change it, so you are challenged more progressively each day.
Even with the best of efforts to host a face-to-face, B.E.S.T. (Building Exceptionally Skilled Teachers), plans to host this training spring 2021 are not going to happen. However, fall dates – if everything holds in place and continues to move forward – will take place late, fall 2021.