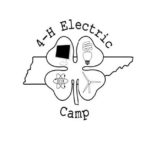 Daniel Sarver, Extension Specialist The 2020 4-H Electric Camp is scheduled for June 29 – July 2, 2020. The camp is for 6th and 7th grade 4-H members as of…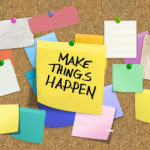 With kids stuck at home, this is the perfect time to get kids deeply engaged in project work. As you know, most of the project area outcomes are developed and published online.You can find these by clicking on the project tiles from the Tennessee 4-H website's project page.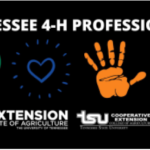 Dwight Loveday, Interim Director and Statewide 4-H Program Leader The COVID-19 pandemic has brought us a couple of new phrases – "social distancing" and "new normal". The new normal has…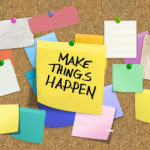 As I mentioned at the Fall Planning meetings, all of the in-school lesson plans have been updated for the new social studies state standards.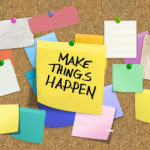 This school year the Tennessee Science standards change! All of the 4-H lesson plans for in-school clubs that have science standards have now been updated and are posted on the in-school clubs website! You will find a summary and link for each below.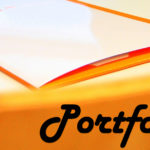 Lori Gallimore, Extension Specialist Junior high portfolios are due in the region offices soon. Senior high portfolios are due in May. The phone lines and email are blowing up with…