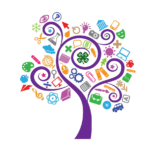 Lynne Middleton, Interim State 4-H Curriculum Specialist Next week, we will hold an interest meeting for anyone interested in attending Junior High Academic Conference, Electric Camp, Performing and Fine Arts…
By Wendy Key and Cora Key Clay County Wins National Livestock Judging Clay County participated in Arizona's National Livestock Judging Contest on Friday, December 30. The team placed first in…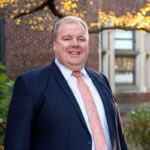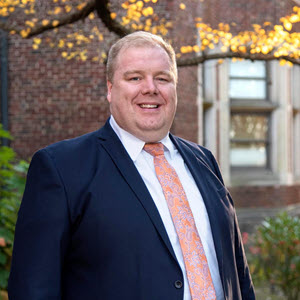 Justin Crowe, Director and State 4-H Program Leader This week I have had the pleasure of being in San Juan, Puerto Rico for the annual American Farm Bureau Federation convention.…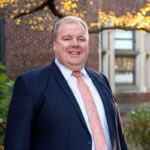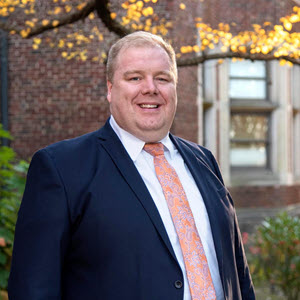 Justin Crowe, Director and State 4-H Program Leader With the new year comes new opportunities, new ideas, and new reasons to get excited. Personally, I am very excited about new…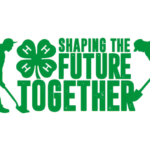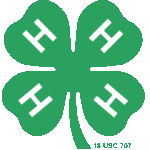 The Tennessee Department of Education works with USDA to offer feeding sites traditionally within free and reduced county programs. Since the pandemic, USDA has waived certain restrictions that allow anyone to participate in summer feeding programs. Please complete a short survey about the possibility of utilizing this type of program for your 2021 Summer 4-H programming.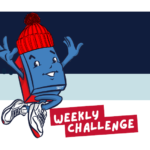 Week 1 Challenge: Re-energize!
This week we challenge you to find new ways to re-energize yourself throughout the day. Get outdoors and feel the sunshine, drink MORE water, move your body every hour, take a tech break one evening and make sure to eat healthy mini meals throughout the day.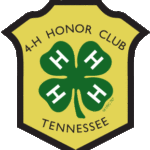 Congratulations are in order for all 4-H agents, volunteers and teen leaders who encouraged 4-H'ers to apply for Honor Club membership during this difficult year. A total of 320 4-H'ers were initiated into the Honor Club during the 2020 calendar year.