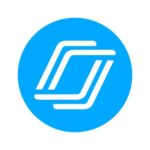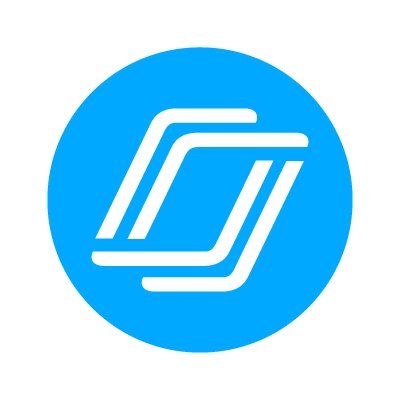 Join Jennifer and Trudi for a chance to test drive your Nearpod!
In this small group setting, you will be able to lead a synchronous session with your Nearpod or one from the library. See what features are available to you as the instructor so you are ready to go live!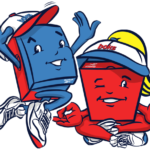 Challenge:  Teamwork makes the dreamwork!
This week we challenge you to work with a partner or small group and create a new BOK Burst, practice the Burst and teach it to your class and/or your family.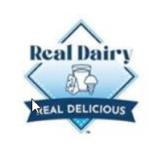 Welcome to the Wizarding World of Dairy Potter! The Southeast United Dairy Industry Association (SUDIA) announced the theme for the 2021 4-H Dairy Poster Contest and yes, I got a little excited when I saw the Harry Potter-themed title! 4-H members are going to love designing a dairy poster with this theme.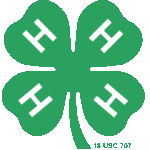 March 1 is quickly approaching. The 2021 Tennessee 4-H State Citizenship and Leadership e-portfolio entries are due. Remember, this is a later time than normal. Even though 4-H Congress is postponed until August 2021, we are going to go ahead and have the annual Leadership and Citizenship 4-H project contest.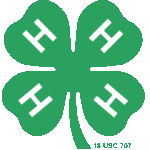 The online 4-H College Scholarship Program will be used again this year to submit scholarship applications. This program is very easy to use and each section has brief instructions to follow.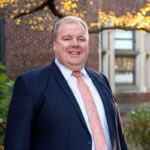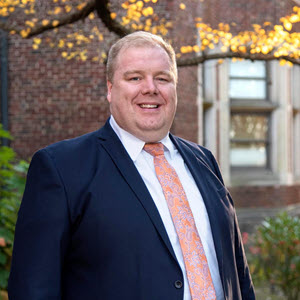 Many of you woke up this morning to snow and ice, and are now "stuck" at home. Others woke up late because they get the day off. For most people, I hope, they woke up today with a sense of pride….in being an American!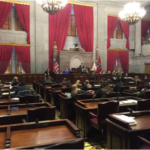 Daniel Sarver, Extension Specialist The bills and resolution to be used in the Know Your Government program at State 4-H Congress have been posted to the website. They can be…
Dwight Loveday, Interim Director and Statewide 4-H Program Leader During the "Know Your Government" session, 4-H Senators and Representatives will have the opportunity to dedicate the 73rd Tennessee 4-H Congress…