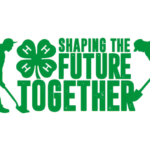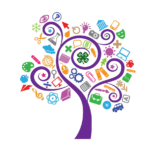 Lynne Middleton, Interim State 4-H Curriculum Specialist Tennessee 4-H Recognition Handbook Surviving, much less thriving, in today's world, seems to become more difficult, especially for teens. There are challenges around…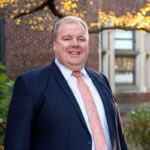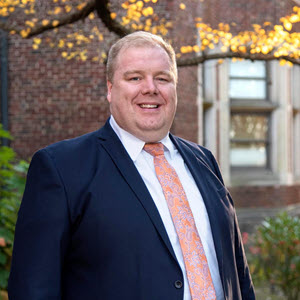 Justin Crowe, 4-H Director and State Program Leader In the last couple of weeks, I've had the opportunity to travel with members of our state 4-H council as they advocate…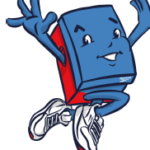 Challenge: The need for speed
The 100-meter finals are some of the most popular and prestigious events at the summer Olympics. This week we challenge you to get moving QUICKLY! Mark out a 100-meter distance and try doing this sprint 10 times daily, tracking your time. See what your fastest times are by the end of the week. Did you get faster? How close are you to the Olympic records (9.58 for men and 10.49 for women)?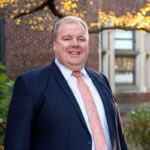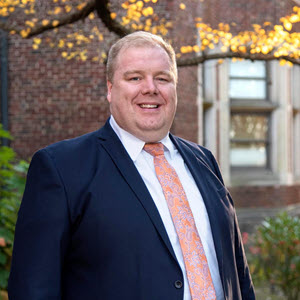 Last week I had the pleasure of hitting the road and travelling our great state! I had the opportunity to travel to Crossville to the 4-H Center to observe 4-H Electric Camp! This is a wonderful partnership between 4-H and the UT Department of Biosystems Engineering and Soil Science, which is led by Dr. Mike Buschermohle. In its 30 year history, this program has provided many young people with education in the area of energy usage and conservation, safety, etc.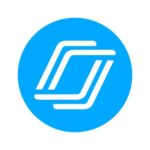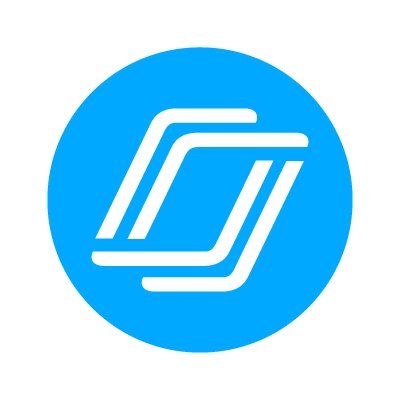 Come join the Nearpod Think Tank to expand your Nearpod skills!
The Nearpod Think Tank will be presenting a one day workshop in each region from July 27-29. This training is designed for Nearpod users on all levels from beginners to experts.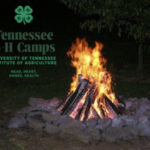 A Summer Journey with our Tennessee 4-H Camping Center Staffs Periodically, from mid-May through the beginning of July, we will be posting items on Facebook that will keep us in…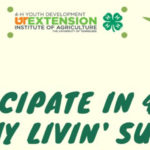 Enjoy daily, hands-on, healthy living activities you can do this summer to create every day healthy habits.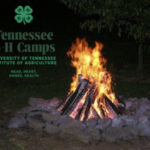 Daniel Sarver, Extension Specialist The staffs at our 4-H Camping Centers have been missing you! Our Log On! posts have been archived. Visit this site to "keep in touch" with…