Congratulations to all of our participants for getting up and moving! There were 114 time entries and 100 participants.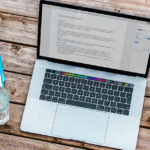 Take a minute to check out the story featured in The Pulse, national e-newsletter, that highlights the great work of Maury County agents in creating a virtual exchange program!
JENNIFER RICHARDS Take a look at this newly published 3-day lesson that uses building irrigation systems to learn and practice the Engineering Design process. You can find it in the…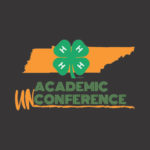 What does BINGO, prize packages, office hours and tours of lands far, far away have to do with Junior High Academic conference?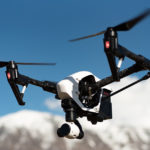 The due date for contest entries is rapidly approaching. Information for this year's contest were published in the April 12th edition of the Tennessee 4-H Ideas newsletter, (April 12, 2019, Vol. 19, issue 13, page 2).
Carmen G. Burgos, Extension Specialist Registration for the quiz bowl is due May 15, 2019. Pre-registration is required and is available. The correct grade is needed on the registration so…