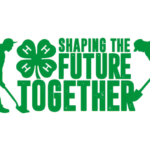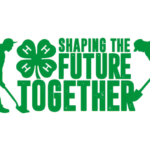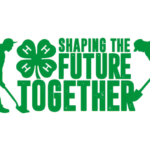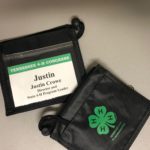 Note: Neckwallets will once again be available for purchase for camp. You will email the quantity needed to the State 4-H Office and your county will be billed $2 each…
Lori Gallimore, Extension Specialist 4-H agents: Are you looking for FREE, ag-related educational resources to use in your 4-H clubs? The Tennessee Farm Bureau Federation's Agriculture in the Classroom program…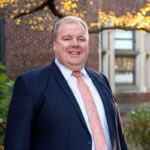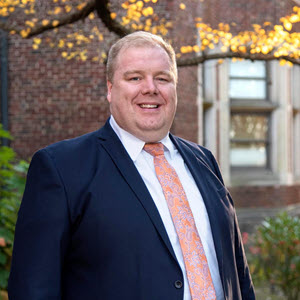 Justin Crowe, 4-H Director and State Program Leader Last week UT and TSU administration had the opportunity to sit down with representatives from all of the professional associations. These agents…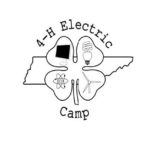 4-H Electric Camp is a fun-filled, rewarding adventure in electricity. This year, there will be four regional camps where 4-H members will learn what electricity is and how it works.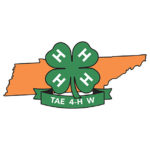 The TAE4-HW 2021 Service Awards were announced at the the State TAE4-HW meeting held in Rutherford County on Thursday, May 6.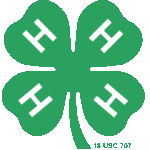 Volunteers are at the heart of 4-H. They are making a difference in communities across the state, and motivating others to be involved in 4-H as well. The Tennessee 4-H Awards and Recognition program offers several opportunities for counties to recognize 4-H volunteers. You probably have several deserving nominees in your county.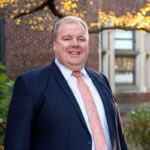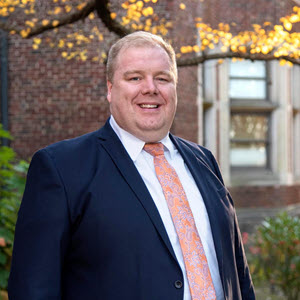 On Thursday, May 6, 103 4-H professionals gathered at the Rutherford County Extension Office for a one-day Tennessee Association of Extension 4-H Workers conference hosted by the TAE4-HW Specialist Region. Professionals were engaged in three hours of educational workshops ranging from Dancing Fitness to Livestock Activities to STEM Laboratory where they could learn new material to take back to their 4-H'ers.