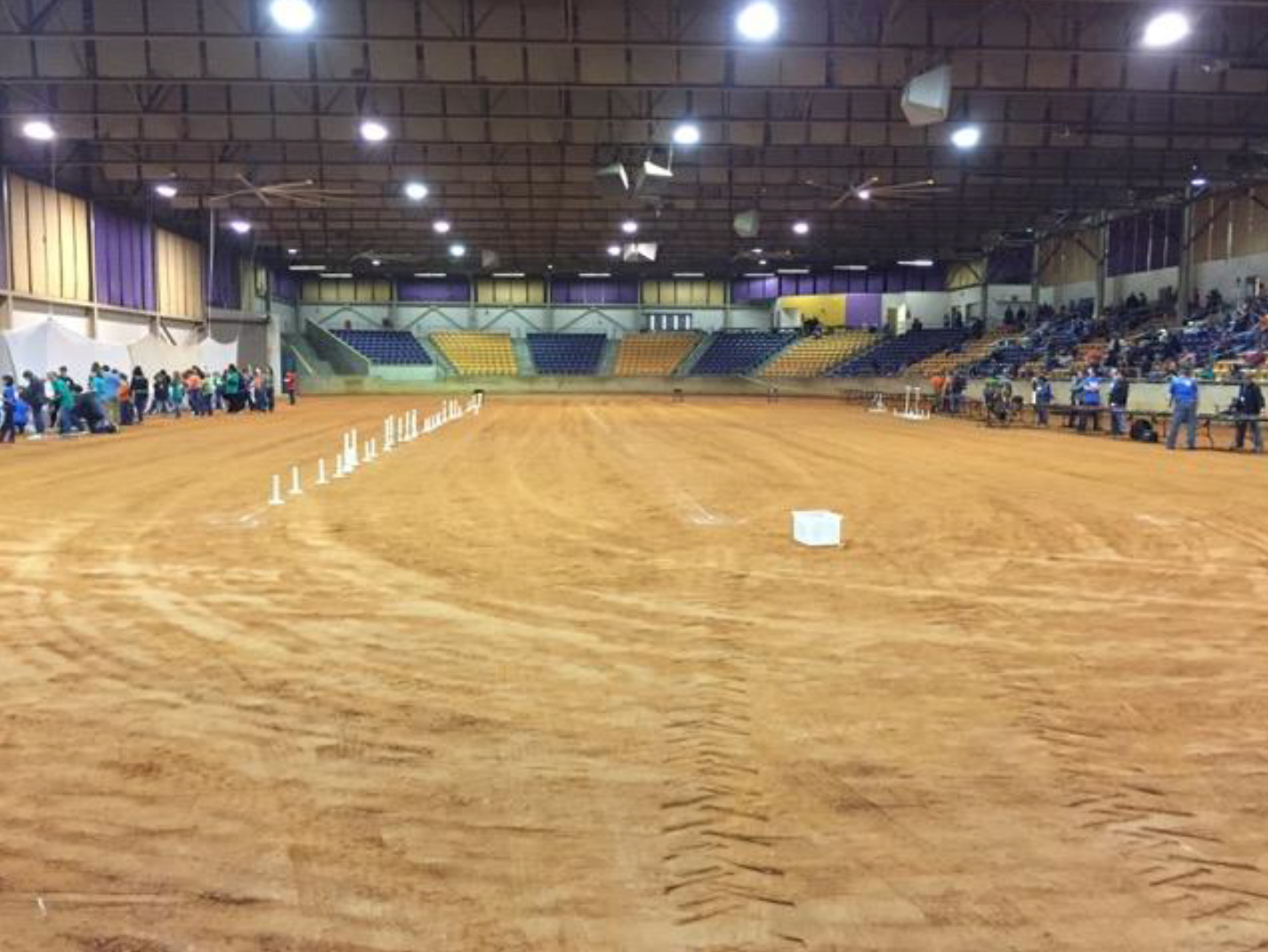 Daniel Sarver, Extension Specialist
Congratulations to all who participated in the 2018 Spring 4-H Shooting Sports Jamborees. There was a record 806 youth entries this year.
All results can be found online on the 4-H Shooting Sports web site.
If a county needs their awards because their participants needed to leave before awards were announced, please contact Daniel Sarver.
In addition, a select number of 4-H youth have qualified for the State 4-H Invitational, scheduled for October 20, 2018. Please refer to the Jamboree rules (same website as above) for the requirements to qualify for the invitational.
Thanks to our State 4-H Shooting Sports Committee for their work in conducting the Jamborees, as well as the countless number of other volunteers and Extension professionals who helped make the Jamborees a success.