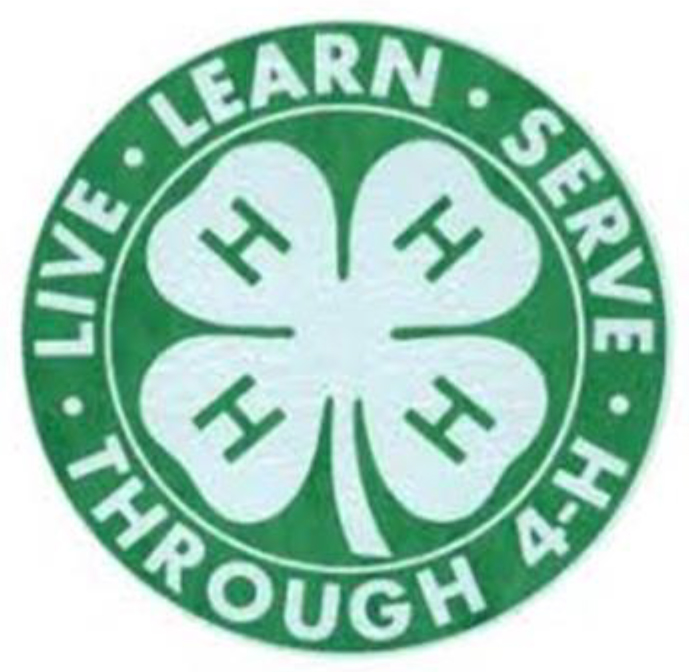 Dr. Richard Clark
Next week the Tennessee Association of Extension 4-H Workers has their annual meeting in Johnson City, TN. It will be a wonderful event featuring educational workshops, sharing of program ideas, and networking among professionals with the purpose of continuous improvement of professional knowledge and skills.
This conference stimulated me to think about the role of professional associations in our Exten- sion organization or any other profession. To that end, I recently read an article published in the Academy of Management Journal ,VOL. 45, NO. 1 , entitled Theorizing Change: The Role of Professional Associations in the Transformation of Institutionalized Fields by Royston Greenwood, Roy Suddaby, and C.R. Hinings. This article suggests that in addition to educational workshops, mentoring, and sharing educational ideas, professional associations play a significant role in encouraging and legitimizing change. Associations can look at organizational issues and conceptualize potential solutions. These potential solutions are then taken back by members of the association to their own programming efforts for testing and evaluation. It becomes a way of "theorizing change, endorsing local innovations and shaping their diffusion".
So my hope is that each of us take the time to contribute to our own professional development through professional associations. The time spent will also help our organization move forward with innovation and creative solutions to dealing with youth issues.