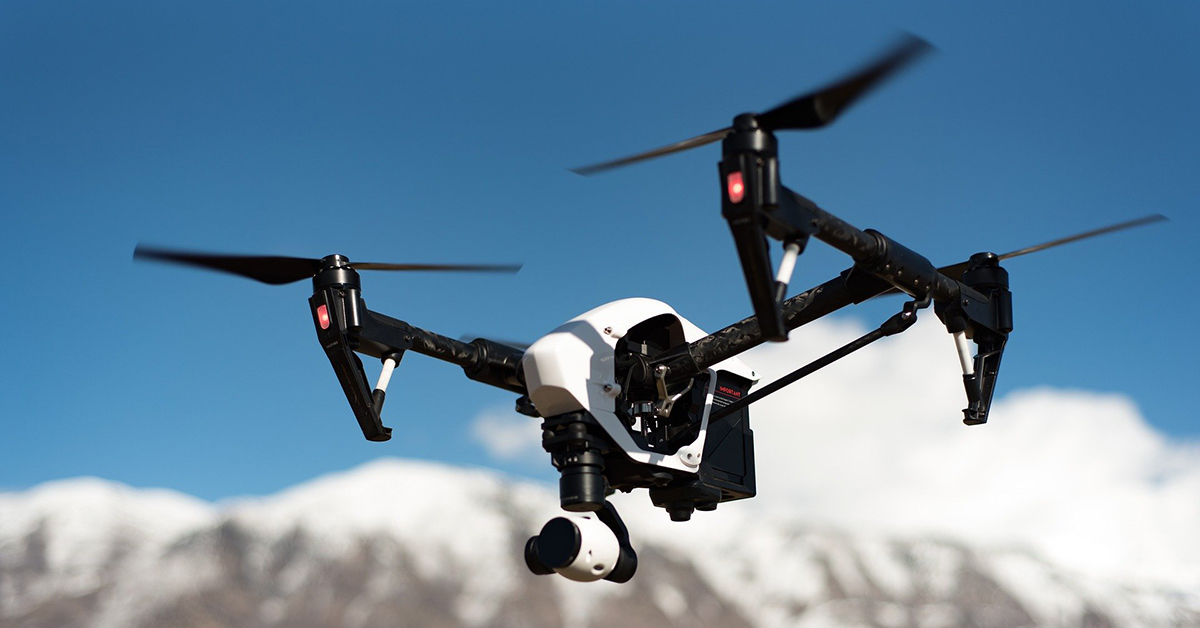 Carmen G. Burgos, Extension Specialist
Photo Search Contest is a great activity for youth to share and show skills learned in photography. New procedures are in place for the 2019 Photo Search Contest. Read the new procedure and guidelines and make sure they are followed to have a successful entry experience. Each county will have a deadline for the county Photo Search Contest. The County Agent will send the top ten county photos to the state. The state deadline is June 5, 2019. All components of an entry must be in the state office by the due date.
The 2019 guidelines, entry procedure, and entry form are located on the 4-H web site. Select "Forms" from the top line menu of the page. Click on "Forms & Materials,"  Scroll down to the "Entry Forms" section. Form F854 contains all the information and the entry form for the contest.
Photos sent by a parent or 4-H member will not be accepted, all entries must be submitted by the county 4-H Extension agent.
Questions regarding the new guidelines can be emailed to Carmen Burgos.