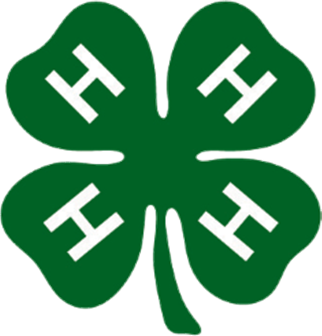 Lori Gallimore, Extension Specialist
We are pleased to announce that the 2020 in-service training opportunities are now set. A list of in- service topics is listed below. This includes not only in-services from 4-H Youth Development, but also our friends with FCS and ANR that are applicable to our 4-H work. To read more about each in-service and register, please visit the 4-H website.
Professionals" on the top bar, followed by "in-service." If you have questions, please contact me!
2020 In-Service Topics:
4-H Curriculum Chat
Intersection of Leadership and STEM – Volume II
How to Conduct an Effective Meeting
Parliamentary Procedure
"I'm Overdue and in a Rabbit Stew!": Tips for Conquering Time Management Challenges
Getting the Jump on Judging Teams
Nailing "Next Chapter" on the Head
Developing Quality Section A, Section B and Section C 4-H Portfolio Forms
Go Vols!: Recruiting and Retaining 4-H Volunteers
All Together Now!: Sensory and SEL Tools for Youth with Disabilities
B.E.S.T.: Building Exceptionally Skilled Teachers
4-H Foundation Basics: Fundraising 101
What to Do When Someone is Not Like You: Strategies for Working with Culturally Diverse Populations
Work-Life Balance
Backyard STEM: Environmental Science for 4-H Programs
4-H Livestock In-Service
Joint Animal Science In-Service Training