Dwight Loveday, Interim Director and Statewide 4-H Program Leader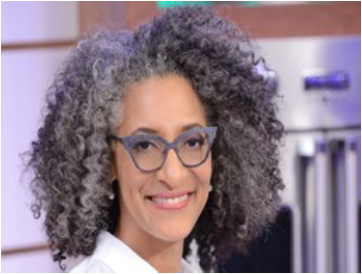 The 4-H Legacy Awards is an annual National 4-H Council event to recognize donors, former and current 4-Hers that have made outstanding contributions to the 4-H program. The 11th Annual Legacy Awards was scheduled for Wednesday, March 25, at the Ritz-Carlton in Washington, D.C. However, due to the COVID-19 situation, we all can attend the 2020 Virtual 4-H Legacy Awards by joining on FACEBOOK 4-H Legacy Awards on Wednesday, March 25 at 7:00 pm eastern time.
The 4-H Legacy Awards program will have a Tennessee 4-H flavor. Carla Hall, former Davidson Co. 4-Her and celebrity chef, will serve as emcee. She is award winning chef and has been the co-host on the "The Chew" cooking show. Avery Williamson, former Tennessee 4-H member from Milan and NFL linebacker, will appear on program. Avery is a Distinguished 4-H Alumni Medallion recipient and hosted an "A Day in the Life" program for National 4-H Council.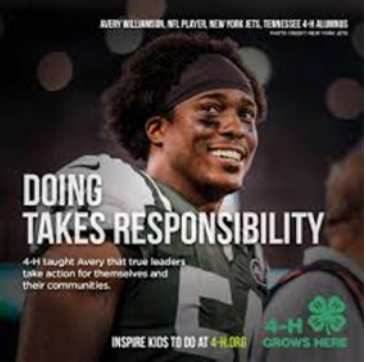 So, put on your Tennessee 4-H attire, plate your favorite meal and tune in the 11th Annual 4-H Legacy Awards on FACEBOOK.