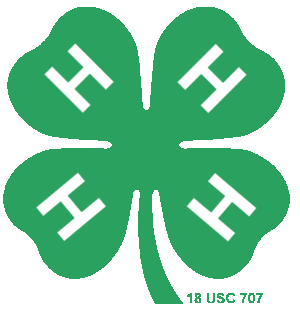 Lori Gallimore, Extension Specialist
Congratulations to the following Tennessee 4-H'ers who were named state 4-H project winners during the 2022 Tennessee 4-H Roundup! 

Level I winners received the Horizon Award and an opportunity to collect a $500 college scholarship. 

Level II winners received a silver bowl, college scholarship(s) and a trip to National 4-H Congress. 

The Leadership and Citizenship winners were named at 4-H Congress earlier this year. 

A winner was also named in the Outdoor Recreation project – a new project area for Tennessee 4-H.
Information on college scholarships and scores and comments will come out later this month.


Contact Lori Gallimore for more information.