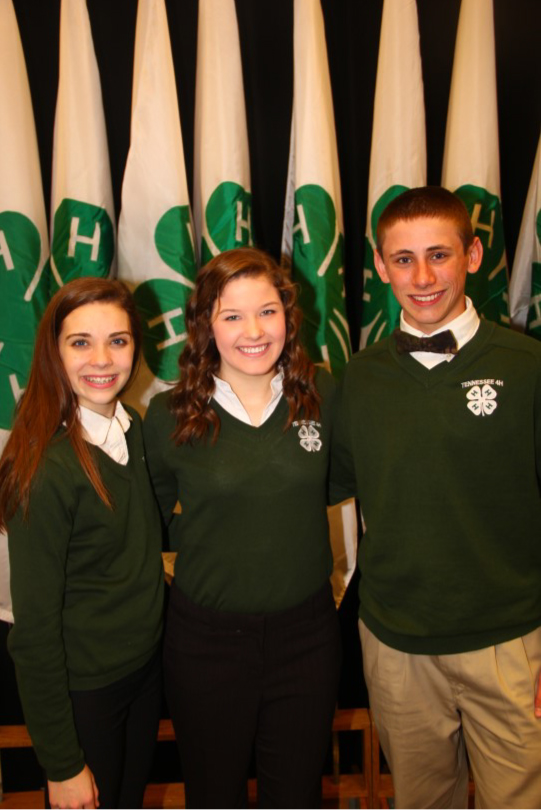 Dr. Richard Clark
There is a lot of discussion in the media related to the quality of education in our schools and how to produce students that are prepared to be leaders of the future. Much of the discussion uses the term 21st Century Learning (Partnership for 21st Century Learning) If you ex- amine the needs of 21st Century Learners below, it looks a lot like 4-H Youth Development. We have always known that we are a leader in developing youth.
21st Century Themes: Global Awareness; Workforce Preparation; Citizenship; Leadership; Health Living; Agricultural and Environmental Literacy
Learning and Innovation: Creativity and Innovation; Critical Thinking and Problem Solving; Communication and Collaboration
Information, Media and Technology: Information Literacy; Media Literacy; Information, Communications and Technology
Life and Career Skills: Flexibility and Adaptability; Initiative and Self- direction; Social and Cross-Cultural Skills; Productivity and Accountability; Leadership and Responsibility
Let's continue to spread the word that 4-H Grows Leaders!