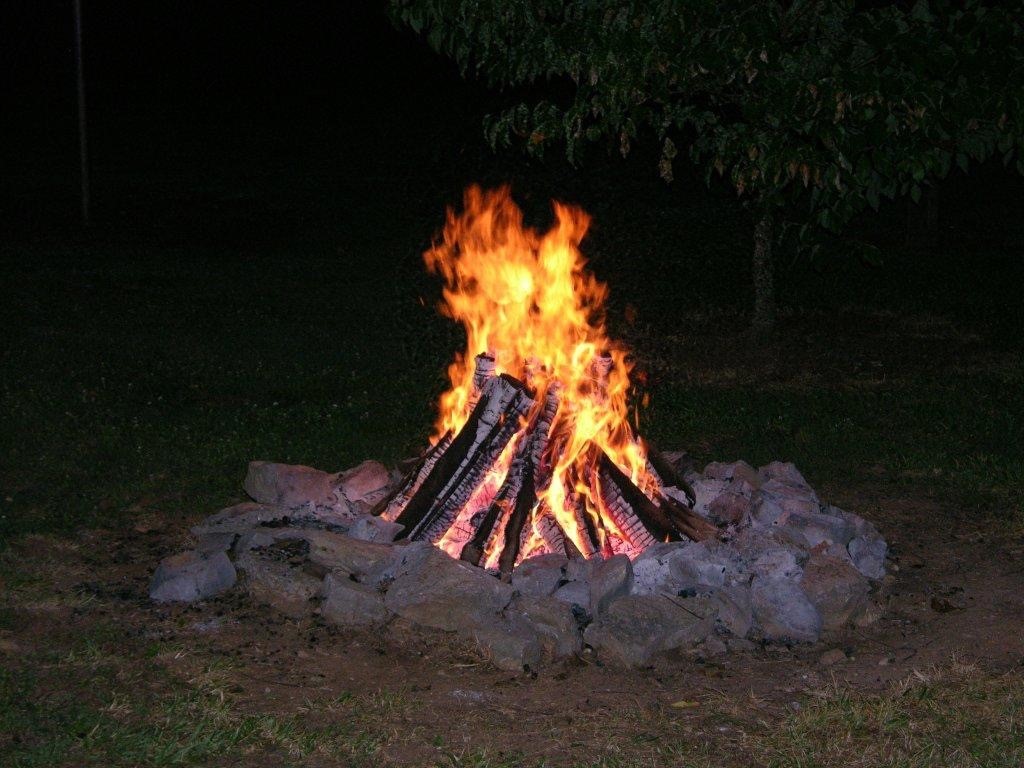 Dr. Dwight Loveday
Tennessee 4-H has finished another successful camping season. We had a slight increase in campers at our 4-H centers. However, this week I have been involved in two 4-H camp meetings. 4-H camps are very important to the Tennessee 4-H program. Not only does the 4-H camping experience fulfill our mission of developing life skills, many young people have a great memory of 4-H be- cause of the 4-H camps.
Research has shown that our younger youth as well as older youth benefit from the 4-H camping experience. Data indicates that youth improve in self- esteem, character, citizen- ship, develop independent living, decision making and social skills. Teen leaders enhance leadership, responsibility and teamwork skills.
It was very exciting to watch our camp leadership discuss and plan for future 4-H camping activities.
Much discussion was on how to keep the "fun" in the camp educational experience. Additionally, camp promotion and camper safety were topics of interest.
While at Lone Oaks Farm, I got to experience a camp and educational environment in the development stage. The potential for this property is great. We heard about the initial programming for STEM and leadership development. The youth leadership experience, entitled the Plural of One, is quite unique and should be very appealing to older youth. Also, Lone Oaks Farm can contribute to environmental, wildlife, conservation, shooting sports and agricultural literacy education. The addition of Lone Oaks Farm is bringing attention to the Tennessee 4-H camping program as well as the overall Tennessee 4-H.