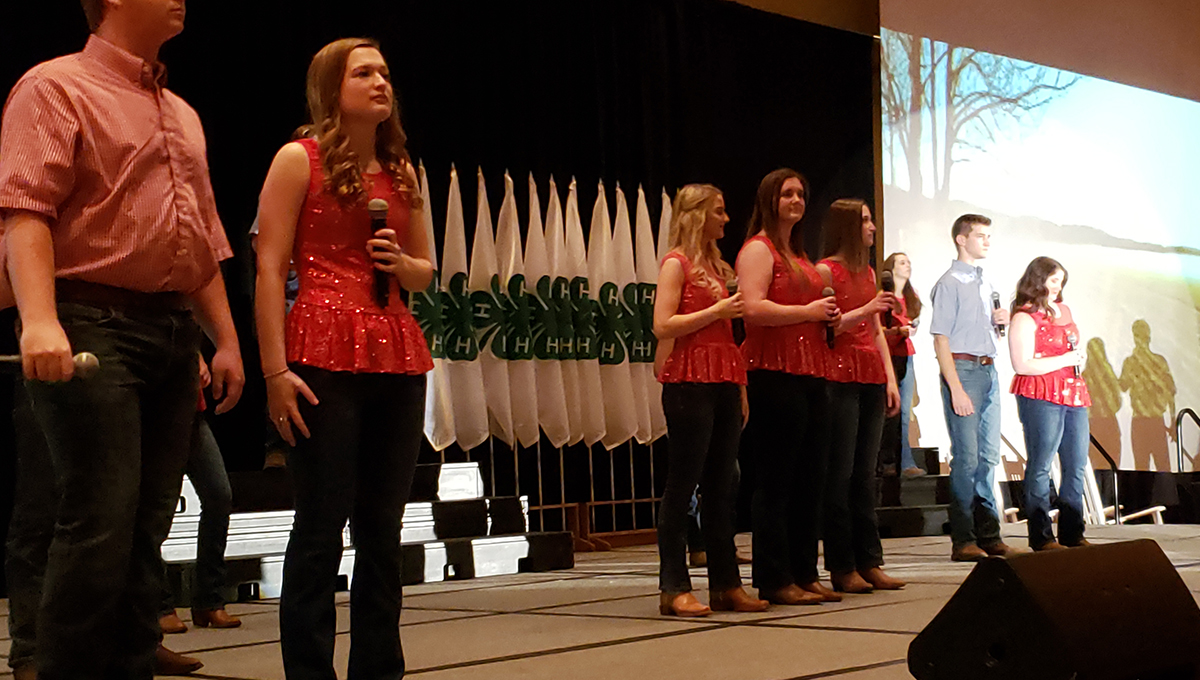 Justin Crowe, Extension Specialist
Delegates to the 2019 Tennessee 4-H Congress collected much needed school supplies to benefit children and classroom all over Murfreesboro.
The delegates donated more than 2,000 items to benefit Murfreesboro City Schools and their teacher's closet where classroom teachers are able to get school supplies to help their students.
Way to go, Congress delegates!