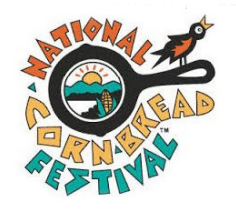 Vicki Lofty, FCS/4-H Extension Agent & County Director, Marion County
Happy New Year! Once again I want to encourage you to share the information about the 4-H Cornbread Cook-Off with your 4th grade 4-H Club Members. The contest will be held April 28, 2019 and Guidelines and Entry Forms have been emailed out to 4-H Agents & Specialists.
I will be sending an article soon. Thanks in advance for your help in promoting this contest.