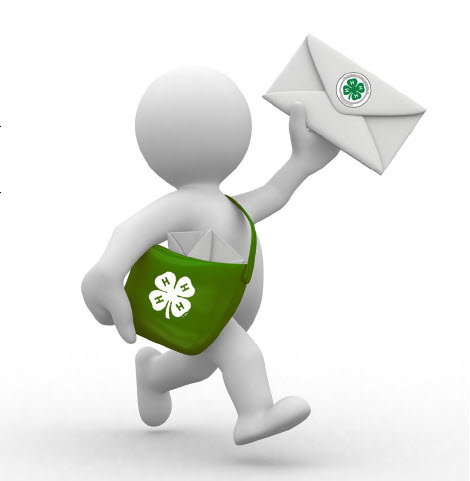 Christie Henderson, Extension Assistant
The 4-H Delivers Program is an opportunity to grow county funds through an end-of-year campaign letter. The letter and customized insert will be created and mailed on behalf of any county that wishes to participate.
More information can be found on the website. Contact Christie Henderson for more information.