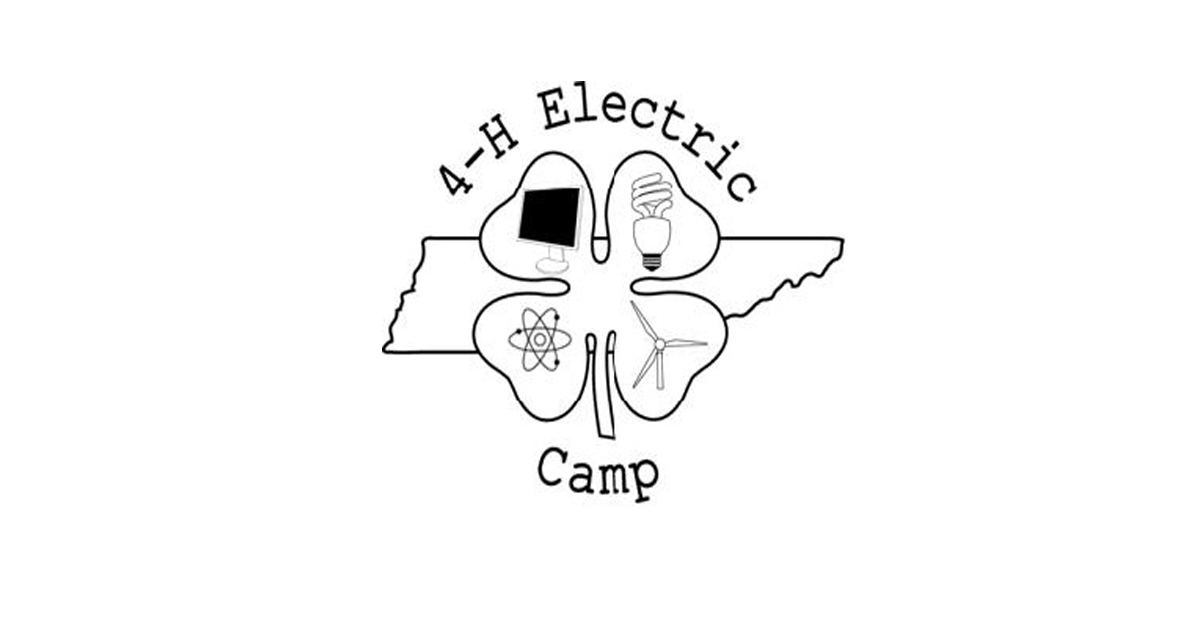 Daniel Sarver, Extension Specialist
4-H Electric Camp is a fun-filled, rewarding adventure in electricity. At camp, youth learn what electricity is and how it works.
4-H Electric Camp for 2020 will again be on the campus of the University of Tennessee in Knoxville. The dates are June 29 – July 2, 2020. Look for more information on 4-H Electric Camp in the months ahead !