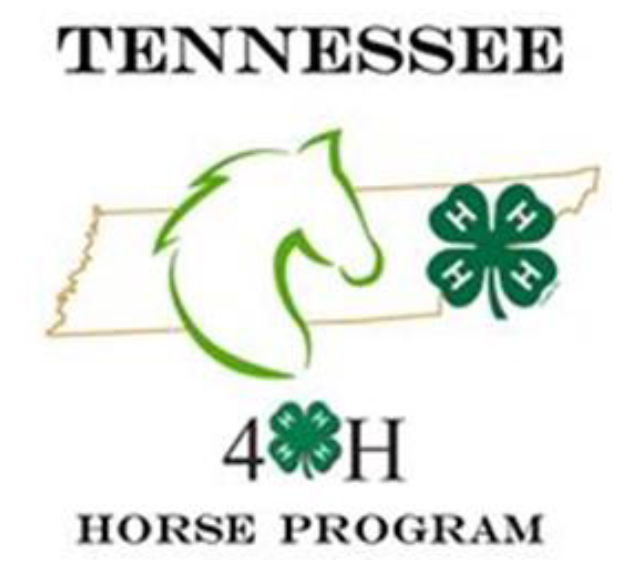 Aaron Fisher
, Extension Specialist

, Youth Livestock and Equine Programs

In a continued attempt to find ways to get youth more involved in the 4-H Horse Communication Contests, there is a major change for 2023. It has been suggested that one barrier to youth is the first time they give their speech it is at the state contest, therefore, deterring some youth from participating.

Regional contests in virtual format have been established for the Horse Communications Contests. Youth will record their presentation and submit them for evaluation and the top 3 in each division of each contest will be invited to compete at the State 4-H Horse Communication Contest held during the State 4-H Horse Show held in Shelbyville Jan 19-23, 2023.

More information and instructions for the virtual regional contest are listed on the website. Contact Aaron Fisher for questions.