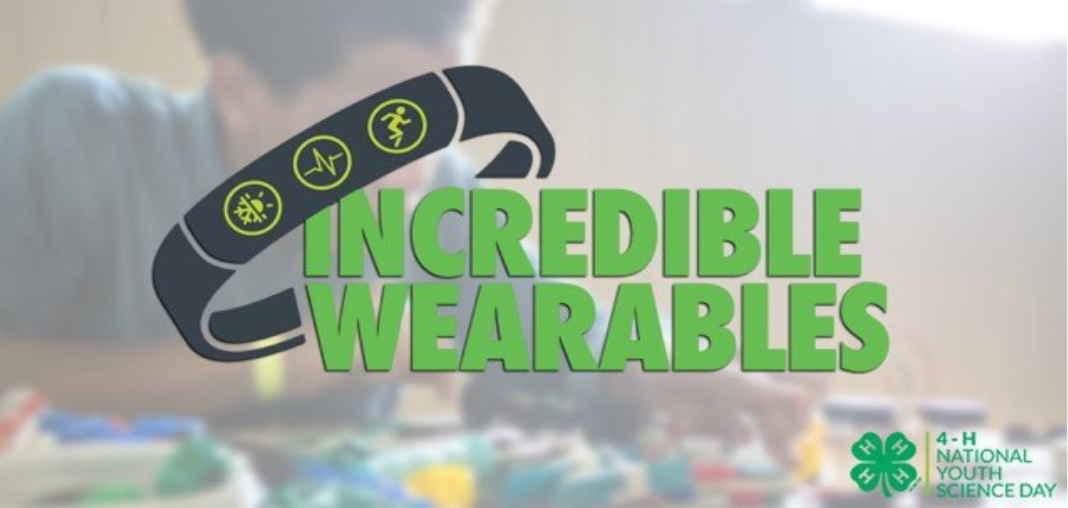 Daniel Sarver, Extension Specialist
Through a 4-H STEM grant provided by US Cellular, limited funds are being provided for selected counties to purchase 4-H National Youth Science Day kits (scheduled for October 4, 2017.
To apply for this grant, please respond to the following questions by replying by email to Daniel Sarver by May 15:
Number of kits requested (not guaranteed all kits requested):
Date(s) of 4-H NYSD Event(s):
Where will your event(s) be held?
Do you plan to register your event(s) on the National 4-H NYSD website?
Estimated number of youth involved?
Estimated number of teen leaders?
Estimated number of adult volunteers?
What are your plans for publicity?
How will you use your county's NYSD event(s) to advance the overall county 4-H educational program?
Approved counties will be notified shortly after May 15.
In addition, the presale of NYSD kits is happening now.
From State 4-H STEM Grant Thanks to US Cellular!
Reply by May 15