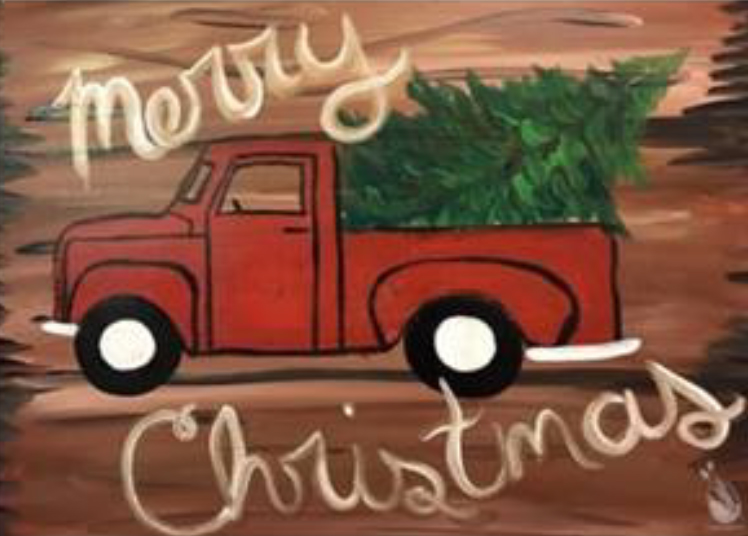 What:
A fun night of "Painting with a Purpose" to support UTK Collegiate 4-H/FFA and their Angel tree service project for deserving youth!
When?
Tuesday, December 19, 2017 – 6:30 – 8:30 p.m.
Where?
Painting with a Twist, Powell Location
2415 Callahan Drive, Knoxville, TN
How?
Follow the link below and reserve your seat for this fun event! The cost is only $35, and half of all proceeds go to UTK Collegiate 4-H/FFA.