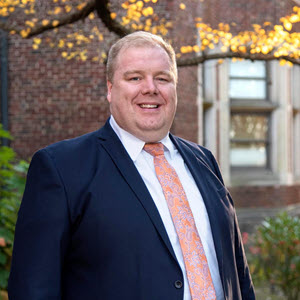 This past August, the Tennessee State Fair was held on the Wilson County Fairgrounds. From the 18th to the 27th, 4-H members played a role in multiple aspects at the fair. There was phenomenal participation from 4-H members in several counties competing in livestock judging competitions, photography, and every other 4-H event at the fair. Cade Simmons even assisted with the agriculture Olympics during the fair!
On August 22, the Tennessee 4-H Foundation hosted the inaugural Picnic at the Fair in conjunction with the Tennessee State Fair. The event was created to bring the 4-H community together for an evening of fun at the Tennessee State Fair while raising funds for 4-H camp and educational conference scholarships. 4-H Alumnus and Nashville News Channel 5's Chief Meteorologist, Lelan Statom, emceed a program that concluded with a performance by the Red River Boys. The event attracted over 350 guests and raised over $35,000.
Mark your calendar for the second annual Tennessee 4-H Picnic at the Fair that will be held on Friday, August 18, 2023.