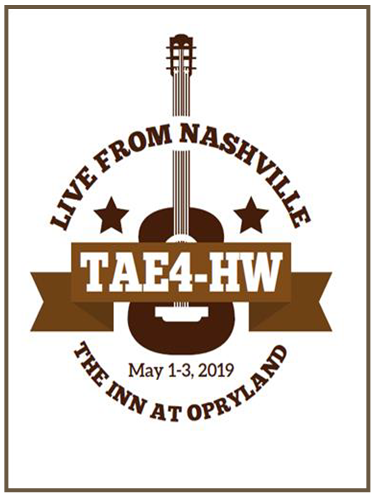 Dwight Loveday, Interim Assistant Dean & Department Head
This time of year we notice a change in the seasons; spring brings warmer temperatures and the blooming of flowers. Needless to say, this time of year really makes living in Tennessee special. This time of year also marks a change in Tennessee 4-H.
As the school year is heading to the finish line, our 4-H programming makes a shift. Our thoughts and efforts shift toward 4-H summer programs – camp, judging, skillathons and other educational events. However, one important spring event is our annual TAE4-HW conference. Professional development is important to all of us. The sharing of ideas, learning and networking will build a stronger team. I hope we all would accept the challenge of making TAE4-HW as strong as possible. It is your professional organization; so, take advantage of the opportunity.
See you in Nashville next week!