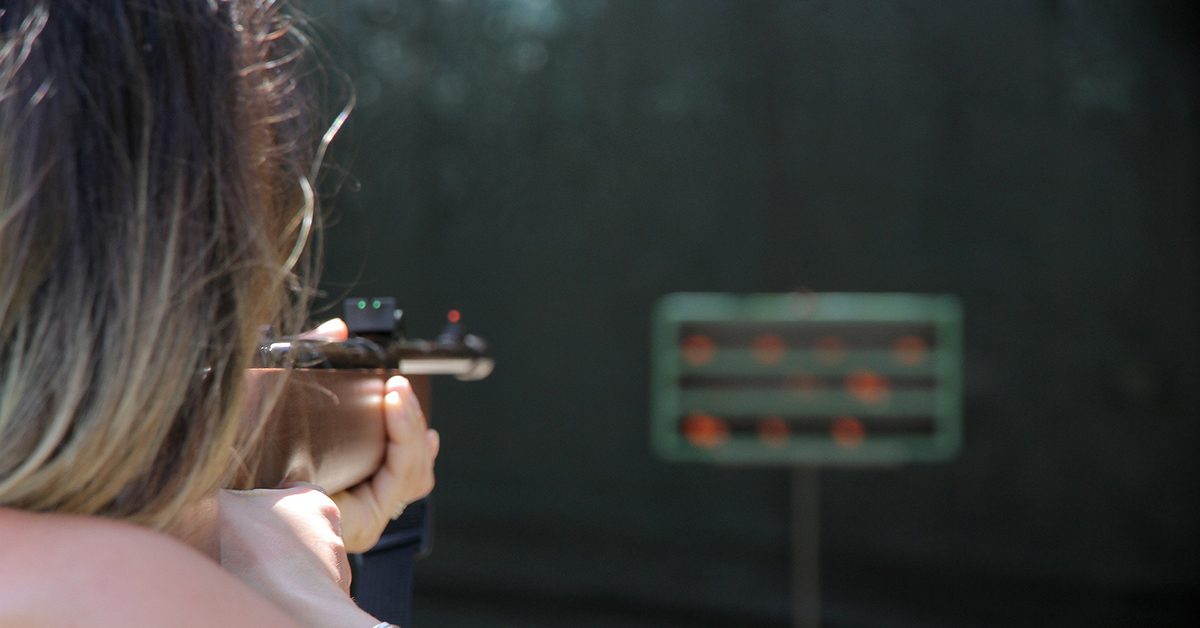 Daniel Sarver, Extension Specialist
Grant funds from TN NWTF have been awarded to 6 counties for starting or strengthening 4-H Shooting Sports programs. Those counties chosen by the selection committee to receive funds are:
Coffee
Greene
Marion
Morgan
Smith
Sumner
The grant monies will be used for the purchase of supplies, recognition for participants and/or training for leaders. Those receiving grants are encouraged to pursue matching funds from community resources to strengthen the potential for future funding.
The Tennessee Chapter of the National Wild Turkey Federation is the donor for these grants funds. Counties should thank their local chapters for their sponsorship. Congratulations to those awarded grant funds. Thanks to all who applied.