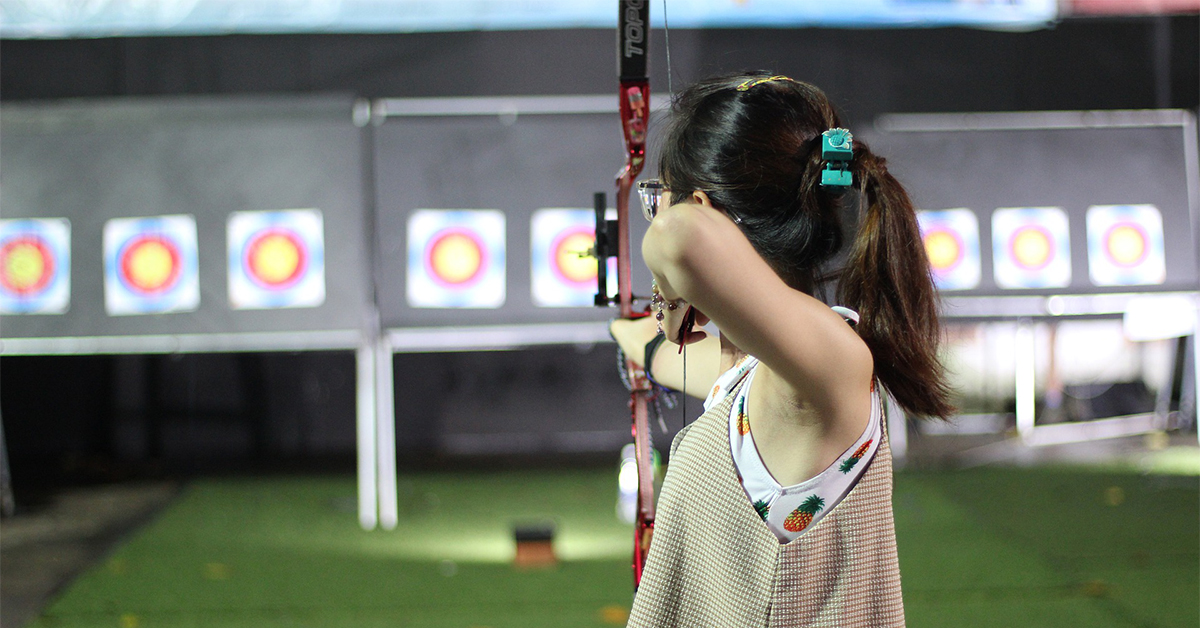 Daniel Sarver, Extension Specialist
Recently (January 26-27), 36 Volunteers and Extension Agents were certified at Ridley 4-H Center in Columbia as Level 1 Instructors in 4-H Shooting Sports, and 2 teens participated to become certified teen leaders. Congratulations to those newly certified from Bedford, Davidson, Giles, Greene, Han- cock, Hardin, Hawkins, Lincoln, McNairy, Montgomery, Overton, Shelby, Tipton, Warren, Wayne, Weakley, and Williamson counties.
As a reminder, the Tennessee 4-H Shooting Sports Program (UT Extension) requires the use of trained and certified Level 1 or above 4-H instructors at the county level to operate a live-fire range or to conduct any class in which firearms, airguns, or archery equipment are handled. A Level 1 4-H Shooting Sports Instructor is an individual who has completed a 15-hour, State 4-H sanctioned shooting sports training and certification workshop, like the one just completed. Level 1 instructors are eligible to conduct county level 4-H Shooting Sports programs in the discipline in which they have been trained. There should not be any instruction taking place (and no entry into any competition under the 4-H or UT Extension name) in any shooting discipline, if there are no certified instructors present in that discipline. In addition, uncertified persons are NOT covered under the UT Liability insurance policy if they are not "4-H" certified.
Congrats to all the newly certified!