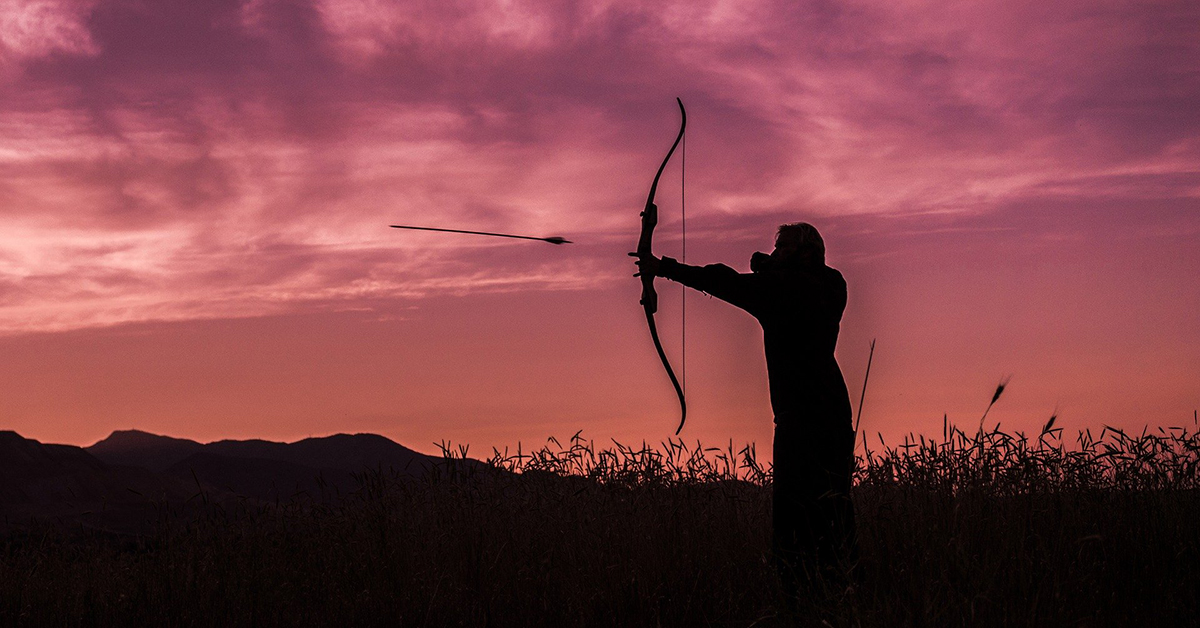 Scott Reese, 4-H Outdoor Education Specialist
Agents,
Please share this information with your Shooting Sports Volunteer Leaders.
Tennessee 4-H is excited to roll out the online portion of the State 4-H Shooting Sports Leader Certification training in conjunction with the upcoming in-person discipline specific training on October 3, 2020 that will be held at Clyde York 4-H Center in Crossville.
4-H Shooting Sports Leader Certification
There are 2 portions of training to gain certification.
Four eLearning Modules located on K@TE (link below). – 4 Hours
In-person training, discipline specific, in Crossville, TN on 10/3/2020—9 Hours
The cost for the certification is $100
Make checks payable to the Tennessee 4-H Foundation, note for Shooting Sports training, and mail to the TN 4-H Foundation (2621 Morgan Cr, Room 205, Knoxville, TN 37996).
Volunteers seeking Shooting Sports certification
Volunteers must be a Level 3 Volunteer according to the Tennessee Extension Volunteer Classification process, prior to attending the in-person portion of the training.
Requirements found on this chart located.
Contact your county 4-H agent if you are not Level 3 certified.
1. eLearning Modules in K@TE
There is no SUPER registration necessary for the online training
There is no cost for the online training
Volunteers can go to the link below, scroll to the bottom to see all the courses and Shooting Sports is the last on the list.
Employees should login to K@TE , Search for 4-H Shooting Sports in the search box.
Complete all 4 eLearning modules
Print your Certificate of Completion

After completion of the 4 modules, click the x to close out of the last module, then click the dropdown beside "Options" and select "View Completion Page", from there you can view, save and print your Certificate of Completion.

It is not necessary to bring this certificate with you to the in-person training, we can access the records from K@TE.

Click the "Evaluate This Training" link to give feedback that will increase the quality of the eLearning experience.
This DOES NOT complete your certification. As a Tennessee 4-H Shooting Sports Leader, you must attend the in-person training on October 3, 2020 also.
2. In-Person Discipline Specific Training
October 3, 2020,
Clyde York 4-H Center, Crossville
8:00 a.m. to 5 p.m. (9 hours) with a working lunch provided
Register by 9/25 in SUPER.
DEADLINE for registration in SUPER is September 25, 2020 by 11:59 p.m. EST
Disciplines offered:
Shotgun
Rifle
Archery
Hunting & Outdoor Skills
You do Not need to bring your own firearms, bows, or air rifles.
You DO need to bring your eye & ear protection, and a Covid mask
COVID-19/Social Distancing Guidelines
At the time of the event, current COVID-19/Social Distancing Guidelines will be in place to keep all participants and staff safe.
Bring a Mask. Even though most of the training will be outside, because of the nature of the training, there may be some interaction with the instructor that is inside the 6 ft. distance.