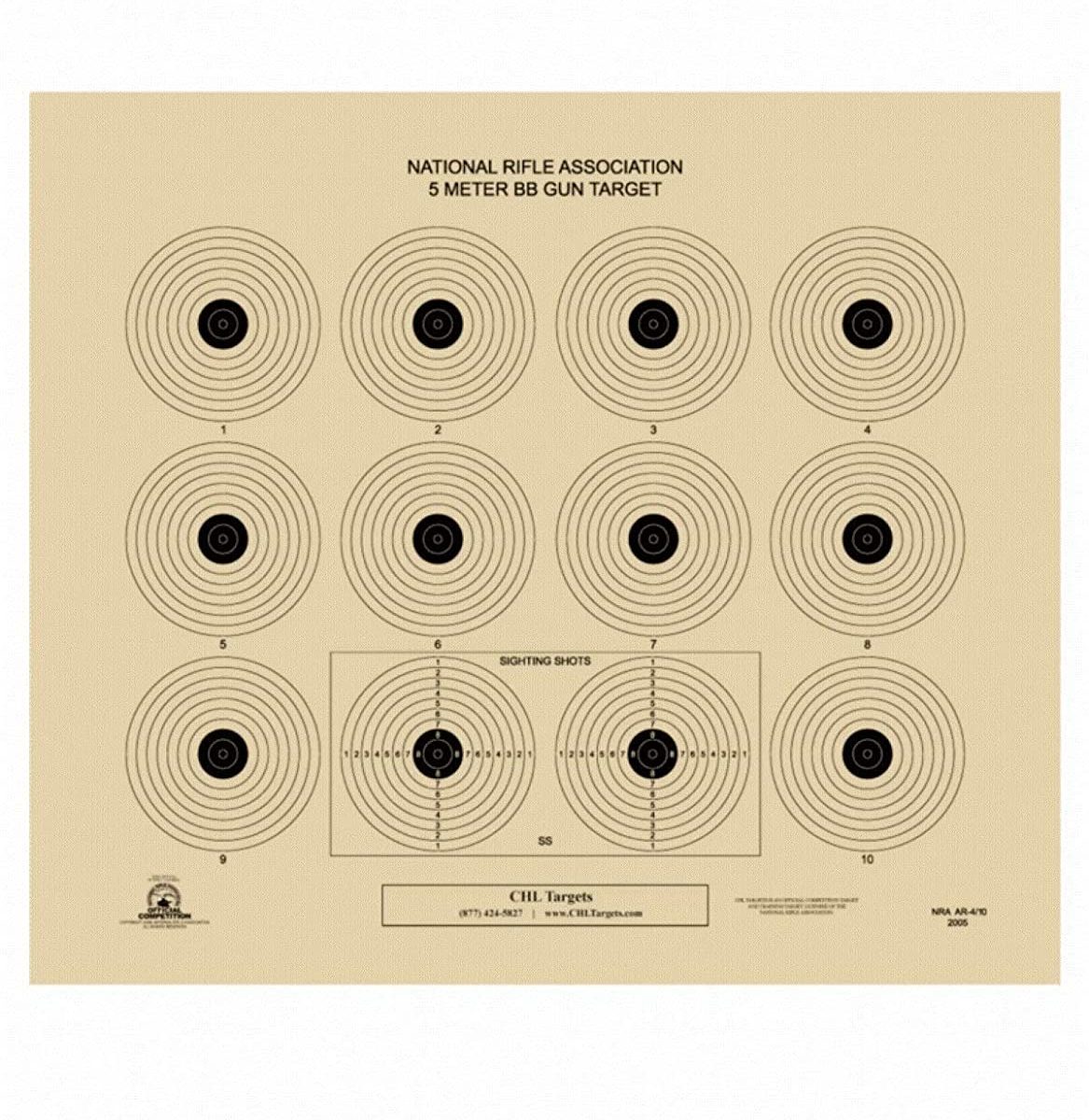 Justin Crowe, 4-H Director and State Program Leader
On Saturday, I really enjoyed visiting the 4-H members who were participating in the 4-H Shotgun Jamboree at the Nashville Gun Club. These young people had been working for many months perfecting their skills and participated in lots of shooting sports activities many of which took top honors because of the work of Scott Reese and all of the team these young people had opportunities to learn, grow, and to shine. As a result of my observation and learning from 4-H shooting sports, I too have become a sportsman and really enjoy the sport of clay targets and have really found my niche in participating in those activities. As the old adage goes, you're never too old to learn new tricks and 4-H shooting sports is really for all ages.
Congratulations to all the young people who participated and took those top honors.