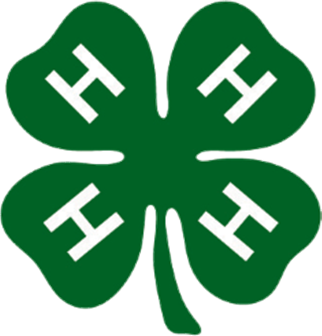 Dwight Loveday, Interim Assistant Dean & Department Head
This week marks my anniversary serving as the Interim Department Head for 4-H Youth Development and Agricultural Leadership, Education and Communications. It has been a quick year! However, the past two weeks I experienced why we do what we do. I had the opportunity to interact and observe members of our Tennessee 4-H Council demonstrate their skills.
During the past two weeks, members of the Tennessee 4-H Council have showcased communication, teamwork, teaching and interpersonal skills. In St. Croix the council members demonstrated strong team building while sharing 4-H program ideas with St. Croix 4-Hers. During the 4-H Ambassador tour, our TN 4-H youth leadership team eloquently told their 4-H story to many of our 4-H partners. They interacted with these adults with style as they promoted TN 4-H. Lastly, TN 4-H hosted a Success 360 forum. The purpose was to build a stronger network with our community partners in youth development. Our council did a superb job in planning, implementing and presenting the forum. They were awesome in teaching and facilitating discussions!
To watch them "perform" makes this 4-H professional proud. This is why we do what we do – making a difference in a young person! Then in turn, they make a difference on someone else. But, these skills are born out of our county programs. Take a few moments and look at your county program to examine the opportunities you offer to development leadership skills in your 4-Hers.