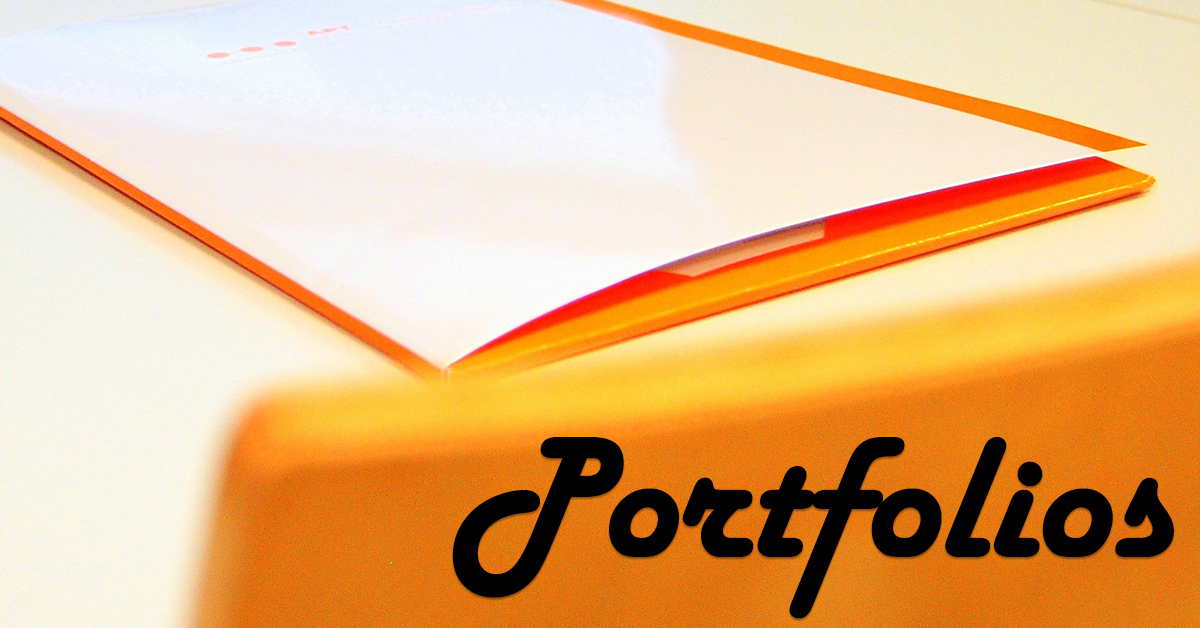 Minor changes to Portfolio Process for 2018
Don't forget – May 1 is the deadline to submit 4-H Project Portfolios to the state office. Again, this year, all submissions will be electronic (either email or through the UT Vault) – same as last year. You will have until 11:59 p.m. on May 1 to complete the task. Again, I will email you with- in 24 hours to let you know that I have received the portfolio(s) successfully.   If you do not hear from me within this time, please double check with me.
Remember, we are in the process of moving to a more technology-friendly, web-based portfolio format … so minor changes will continue to occur until we reach this goal in 2019.
A couple of minor changes to portfolios for 2018:
Rubric:
We will use the same scoring rubric as we did in 2017. You can see the new rubric by going to the 4-H Website and clicking on "Forms and Materials" on the top bar. Then scroll down to "portfolio."  You will find the new rubric listed as "Portfolio Score Card, Rubric, Comments Page (2018)".  There are three changes to the rubric and they are as follows:
A "zero" column has been added. This will be used to mark sections of the portfolio that are missing (instead of leaving the section blank and with no score indicated).
The "Friends, Family and Community" section of the Section C Citizenship has been divided.  Contestants will be given a score for "Friends and Family." They will also be given a separate score for "Community." The overall benchmark scores for the "Friends, Family and Community" have also been divided.    So, for example, if in order to get a score of "3", a contestant needed to have a minimum of 10 activities related to friends, family and community … then the contestant now has to have 5 activities for "friends and family" and 5 activities for "community."  Contestants may use the same Section C form as in year's past.

The form will be changed to reflect the previously-mentioned modifications for 2019.         In the interim, the judges for citizenship and leadership will be instructed to divide this section and look for the work in "family and friends" AND "community."
The ranking on each section of the rubric has also been modified.    Instead of being ranked 1-5 on each section, contestants will be scored 1 – 15 with each of the five benchmark areas of each section having a range of three points. Whew!?  Sounds confusing?!  Let's make this simple.  Last year, the rubric looked like this:

This year, a three-point range will be provided for each score. This encourages a higher quality of work on the part of the 4-H'er and allows for more autonomy of judging by the judges. The rubric now looks like this:

How does this work?   It's very simple. While a 4-H'er may have the "minimum" number of activities required to receive a score of"10-12" (formerly 4), the judge may only award a 10 if the quality of the work appears to be mundane, repetitive and not contributing to the growth of knowledge and skill — which is the objective of the portfolio. Keep in mind, it is about the quality of work … not the quantity!
SUPER Registration:
For 2018, in addition to electronically submitting your portfolios, please register EACH portfolio in SUPER. The link to the registration link is on the SUPER website.
Registration will make it easier to keep up with submissions and hopefully cut down on emails and phone calls regarding checks and double checks between you and the State 4-H Office.
Level I Narrative/Resume and Interview:
Based on the recommendations of the Portfolio Workgroup and with approval of the state and regional 4-H staff, Level I competitors will move away from the narrative and to a resume. All Level I contestants, therefore, may submit either a narrative or a resume in their portfolio.
State finalists in Level I will NOT use a display during their interview at 4-H Roundup. Instead, Level I finalists should bring a resume with them to the interview –just like Level II finalists.
Scores:
All finalists will receive a copy of their scores and judges' comments from the portfolio judging on stage the evening of the awards banquet. This is a new format with Showare® that was piloted and implemented with success during 4-H Congress.
As always, I am happy to answer any questions!