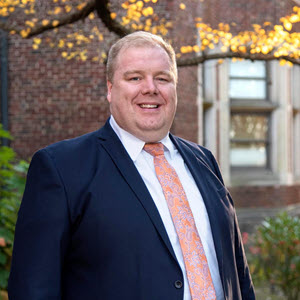 Justin Crowe, Director and State 4-H Program Leader
Recently, the 2022-2023 UT Knoxville 4-H/FFA club held its first meeting of the year. These members chose to have a luau-type activity with games, giveaways, food, and of course a whole lot of fun. Our officer team, led by club president Will Dalton, promoted the meeting and had a whopping fifty-four in attendance.
This club is one of the largest on the UT Knoxville campus and provides opportunities for college students to give back to the 4-H/FFA program, fellowship, personal and professional development opportunities, and growth as leaders.
We had a wonderful time at our luau and look forward to the year of programming ahead.