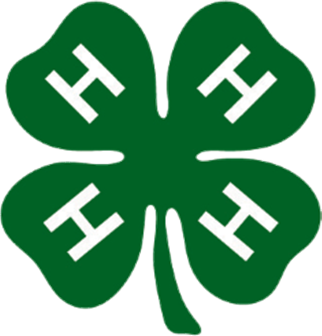 Martin Koon, Extension Program Leader
The Tennessee Association of Agricultural Agents and Specialists are excited to host the 2018 National Association of Agricultural Agents Annual Meeting and Professional Improvement Conference (NACAA AM/PIC) in beautiful Chattanooga. The call is out and the search is on for outstanding 4-H talent to perform in the talent revue. 4-H members from throughout the southern region states are invited to apply. The 4-H Talent Revue is a highly regarded and attended tradition of the NACAA AM/PIC. The talent revue will be held on Monday, July 30, 2018.
The talent review committee needs you to share this information with interested 4-H members. We want a diverse pool of talents to assemble a fantastic crew of acts for the 4-H Talent Revue. The 4-H Talent Revue webpage will take you to general information about the revue and the application process.
The deadline for all submissions is Friday, December 29, 2017.
The 4-H Talent Revue committee looks forward to assembling an outstanding crew of young talent for a fun and entertaining evening showcasing the talent of the southern region states. Please help us by sharing this information with interested Extension Staff and 4-H families.
If you have any questions, please contact Staci Foy at 731-642-2941 or Martin Koon at 615-832-6550.
Thank you for sharing and promoting this opportunity with your 4-H agents and 4-H
families.