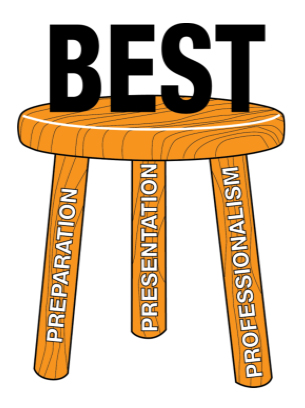 Lori Gallimore, Extension Specialist
Due to the large number of participants ready to complete Leg 2 of B.E.S.T. (Building Exceptionally Skilled Teachers) in the Western Region, another training will be offered in Fall 2017. While B.E.S.T. is typically offered only one time during the spring in each region, an exception has been made for this year because so many Western Region participants had to be turned away this past spring due to class size limitations.
If you are in the Western Region – or close by – and you have completed Leg One of B.E.S.T., you are eligible to complete this training. Please remember, you must have completed ALL SEVEN MODULES of Leg One to be eligible. There are no exceptions to this rule! Simply register in SUPER.
Registration deadline is September 15, 2017. All B.E.S.T. Leg 2 participants will need to prepare a 10-12 minute presentation on any topic of their choosing. This may be a presentation that you have done before, something brand new, something related to work or not – it is totally up to you! You will make this presentation on the first day we meet (September 20). Power Point will be available, but is not required. Remember, there are only 12 spots available! Registration is on a first-come- first-serve basis! If you have any questions, please contact Lori Gallimore or (865) 974-7239.