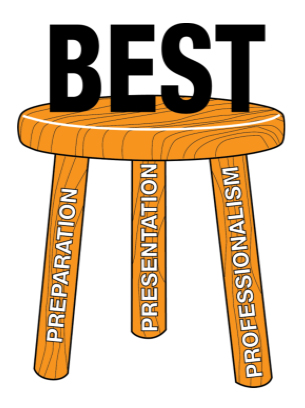 Lori Gallimore, Extension Specialist
B.E.S.T. (Building Exceptionally Skilled Teachers) has now been successfully moved to its new home in K@TE (Knowledge and Training Excellence). K@TE is the new learning management system replacing ExtOL (Extension Online Learning). You then may access the training modules as well as register for the September Leg 2.
To find the B.E.S.T legs search for Building Exceptionally Skilled Teachers in the search box in the upper right corner.
As a reminder, Leg Two of B.E.S.T. is still a face-to-face training. The 2018 dates will come out later this fall. At this time (and as noted in last week's IDEAS newsletter), a training will be offered in Jackson on September 20 and 21, 2017.
If you have any questions, please let me know!