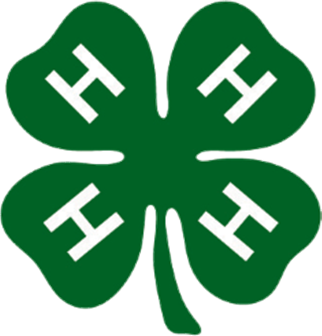 Lori Gallimore, Ed.D., Extension Specialist
Complete Your Training before June 28
For those of you have completed SOME, but not ALL modules for B.E.S.T. (either Leg One or Leg Three), please read the message below from John Toman. You have until June 28 to complete the modules in whichever leg you are currently working on or you will have to start that leg of the B.E.S.T. training over again. If you have completed any or all of the legs (and received a certificate), that information will transfer to the new learning management system. If you have any questions regarding B.E.S.T., please don't hesitate to contact me! As a side note, I am currently out of the office until June 12 with very limited email and cell phone service. I will get back with you as soon as possible upon my return!
From John Toman:
Greetings,
As you know the contract with Moodle LMS ends on June 30th at which time we will move to Cornerstone LMS. This change is part of a state-wide effort to consolidate non-credit online learning, instructor lead train- ing, and training for all employees of the University. The new system gives us some tremendous capability to deliver high quality education via both online and in person.
Over the past three months I have been working with the Cornerstone implementation team as well as members of the University LMS governance committee to move our learning modules to the new LMS. In order to ensure a smooth transition, I would like to outline the process that will occur at the end of this month. The courses on Moodle fee-based (people) site will be deactivated at 7:00 AM on June 28th. At this time, the learning modules will no longer be available for users. I will be using the time between the 28th and 30th to download and transfer all of the user records to the new Cornerstone system. I have been doing this as part of the transition process so I expect it to go smoothly. I plan on re-opening Cornerstone on Monday July 3rd.
What does this mean for people who are currently enrolled in your programs? People who have fully completed, i.e., have completed all the required material and downloaded a certificate will have their completion record automatically transferred to the new system. I would ask you to encourage your users to either complete the courses they are enrolled in or wait until the new system is in place to start a new program. For those who were not able to complete the courses by the 28th, I will be able to capture their status in the gradebook but it will be a tedious process to get them re-enrolled in the course and most likely, when transferred, they will have to begin the course again.
As always if you have any questions or concerns please do not hesitate to contact me.
John