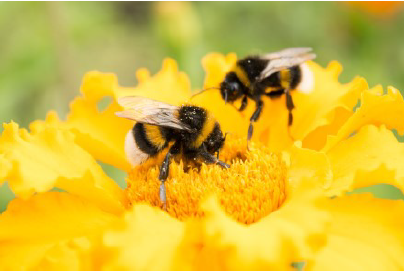 Justin Crowe, Extension Specialist
State judging has been completed for the 2020 beekeeping essay contest conducted by The Foundation for the Preservation of Honey Bees, Inc. Our state winner is Ivy Adams from Sumner County. The second-place winner is Lucy Easter from Blount County, and third place went to Hattie Perry from Knox County.
Ivy will receive $100, Lucy will receive $75, and Hattie will receive $50 as a reward. The state sponsor is the Tennessee 4-H Foundation. Ivy's winning essay will be forwarded to the American Beekeeping Federation, Inc. for national judging. Congratulations to Ivy, Lucy, and Hattie, thanks to those who made this opportunity available to the 4-H members.