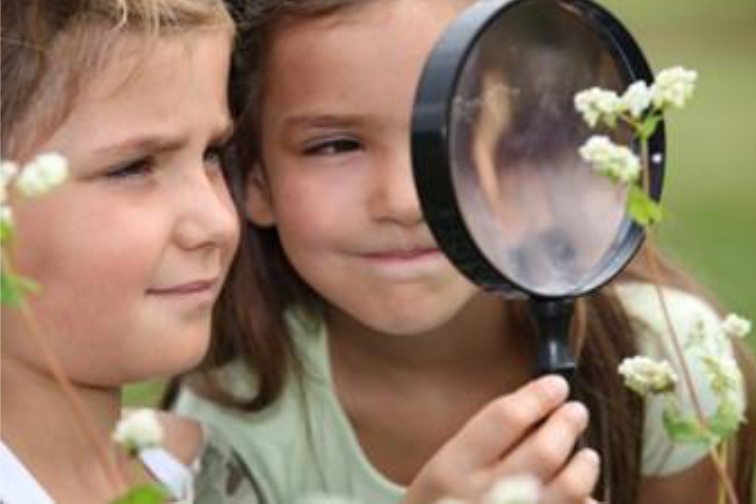 Jennifer Richards, Assistant Professor
You all know that one student…the one that isn't engaged, totally checked out, and is just NOT having it. Join me on Monday, August 27 from 9:00 am – 3:30 pm as we explore effective instructional strategies to keep ALL students engaged both in and out of the classroom.
Registration Now Open in SUPER.
Just in time for the new school year…Check out these new in-school club lesson plans!