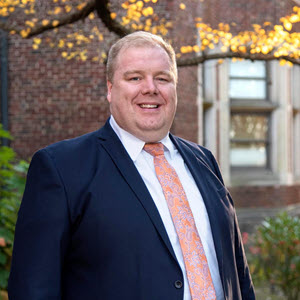 Justin Crowe, Director and State 4-H Program Leader
Julie and I truly enjoyed hosting the state 4-H staff in our home last week for a day-long staff retreat. Our agenda was to have a great time and connect with our co-workers. In fact, my goal was to really not talk about work if at all possible.
Our 4-H teams across the state work hard and they give their all to make sure young people have opportunities that are unimaginable. But every once in a while, we need to recharge our batteries to ensure that we can continue to provide high-quality programs and opportunities for 4-H members across the volunteer state.
Our team members played games, visited, laughed, and just had a great day of fellowship. We need those days! We need time to recharge our batteries as a team, and to focus on what's important as we continue to move forward in advancing the most amazing 4-H program in the country.
Thanks for what you do. Thanks for what you continue to do to serve our young people across our great state. I appreciate each one of you.